Iran Shuts Down Starlink After Musk Activates Internet Satellite Service In The Country
KEY POINTS
Musk announced Starlink's activation in Iran a few days ago
The announcement came after the U.S. Treasury Department issued the General License
Iran shut down internet access in the country last Wednesday
Iran has made a move against the Elon Musk-led satellite internet access provider Starlink following the tech billionaire's announcement a few days ago about activating the company's satellite internet in the Islamic country.
"The website http://starlink.com has been blocked in Iran, according to media reports and users," Iran International, a Persian news channel, said on Twitter. The SpaceX CEO and tech billionaire trended online over the weekend after he tweeted that his team is "activating Starlink" in response to the tweet by the U.S. Secretary of State Antony Blinken.
The government official confirmed the issuance of a General License to allow tech companies to conduct business in Iran, particularly for the people to gain access to the internet. The license, according to Blinken, "authorize[s] technology companies to offer the Iranian people with more options of secure, outside platforms and services."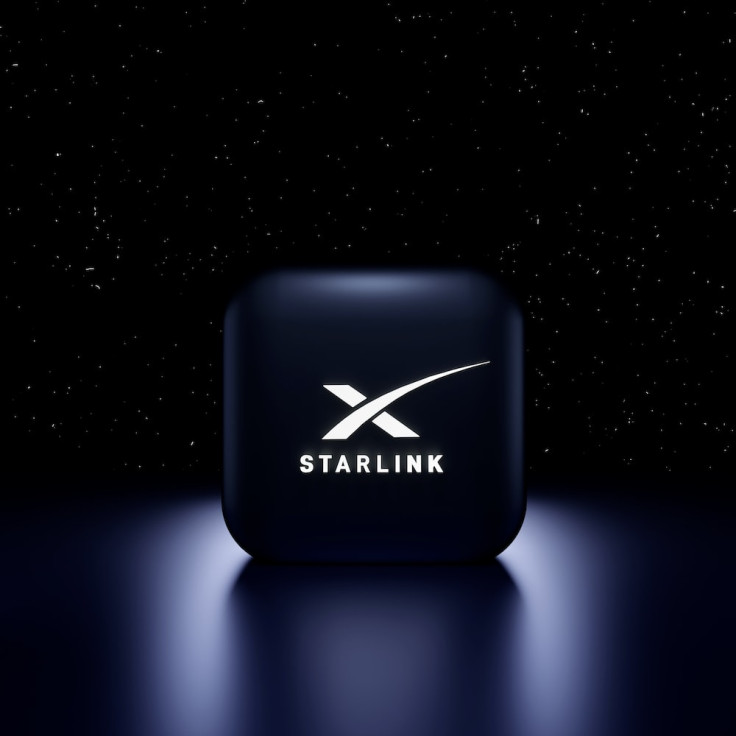 Blinken said that the U.S. government acted to "advance Internet freedom and the free flow of information for the Iranian people, issuing a General License to provide them greater access to digital communications to counter the Iranian government's censorship." This came after the Islamic Republic of Iran shut down internet access last Wednesday amid widespread protests in the country following the death of 22-year-old Mahsa Amini in police custody. The protests resulted in multiple deaths.
Iran's Foreign Ministry spokesman called the U.S Treasury Department's issuance of the General License, an attempt to "violate Iran's sovereignty" and noted that the Islamic Republic will not sit idly and will retaliate.
In addition to shutting down Starlink's website, Iran reportedly blocked Iranians' access to LinkedIn and allegedly used a jamming technology to deny citizens access to Iran International's channel. Aside from inaccessibility, the new site claimed signal jamming has harmful effects on health.
Although Starlink has been activated in Iran, Musk said it will still require in-country terminals. The tech billionaire shared his sentiment with Senior Fellow at Carnegie Endow Karim Sadjadpour. "Starlink is now activated in Iran. It requires the use of terminals in-country, which I suspect the [Iranian] government will not support, but if anyone can get terminals into Iran, they will work," Musk said.
Sadjadpour, in a Twitter thread, revealed that the Biden administration is open to helping Starlink terminals get to Iran. However, there are a couple of major challenges - financial and logistical - that could make it an impossible task. Setting up and sustaining thousands of Starlink terminals in the country costs millions of dollars.
© Copyright IBTimes 2023. All rights reserved.