Elon Musk Activates Starlink For Iran After the US Eases Sanction Country's Internet Sanctions
KEY POINTS
Musk said that Starlink would request an exception from the U.S. government to provide satellite broadband service to Iran last Monday
The U.S. Secretary of State Anthony Blinken said Friday it has issued a General License to allow tech companies to provide service to Iran
Musk provided Ukraine with Starlink in March
Space X CEO Elon Musk said on Friday that it is "activating Starlink" in Iran after the U.S. eases internet sanctions" in the country.
The U.S Treasury Department on Friday announced it had released a general license that will "authorize technology companies to offer the Iranian people with more options of secure, outside platforms and services."
On Twitter, U.S. Secretary of State Anthony Blinken said the government "took action today to advance Internet freedom and the free flow of information for the Iranian people, issuing a General License to provide them greater access to digital communications to counter the Iranian government's censorship."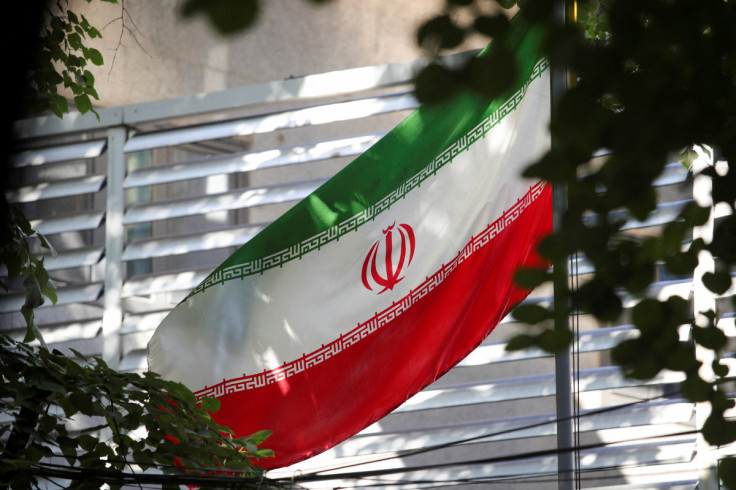 Commenting on the Secretary of State's announcement, Musk said it is "Activating Starlink," a move he had been itching to make since Monday after a Twitter user asked the tech billionaire about the technical possibility of providing Starlink to Iranians.
In response to the Twitter user's question, Musk said that Starlink would request an exception from the U.S. government to provide satellite broadband service to Iran.
The Islamic Republic of Iran already shut down the internet on Wednesday amid widespread protests following the death of the 22-year-old Mahsa Amini while in police custody. The demonstrations in various key areas in Iran underline the discontent people feel about how the morality police handled Amini's case.
Since the protests exploded, Iranian authorities have repeatedly shut down mobile internet connections and disrupted services like WhatsApp and Instagram in the country. The recent internet shutdowns in Iran are the largest since November 2019.
It is worth noting that this is not the first time Musk's Starlink came to a country's aid at a difficult time. In March, Musk helped Ukraine with its internet problem in March after Russia started the invasion.
Meanwhile, through its spokesperson, the U.S. State Department told Reuters that if SpaceX would require a specific license for some of its activities in Iran, "OFAC would welcome it and prioritize it." The spokesperson added, "By the same token, if SpaceX determines that its activity is already authorized and has any questions, OFAC welcomes that engagement."
A few days ago, Musk announced that "Starlink is now active on all continents, including Antarctica."
© Copyright IBTimes 2023. All rights reserved.