Iran Won't Consider Oil Production Freeze Until Its Output Tops 4 Million Barrels Daily: Report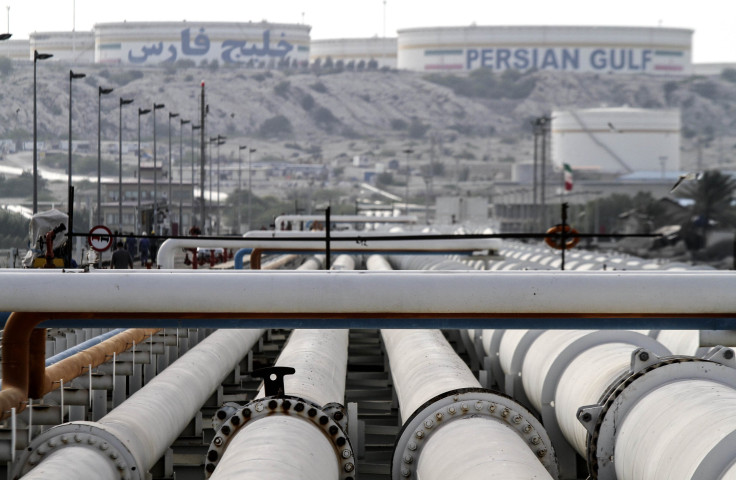 Iran won't consider joining the global effort to rebalance world oil markets until the nation boosts its crude output to 4 million barrels a day, Iranian oil officials confirmed over the weekend.
The country has so far resisted a proposal by Saudi Arabia, Venezuela, Qatar and non-OPEC member Russia to freeze oil output and address the global crude glut. Despite the oversupply, Iran in recent months has accelerated production as it seeks to recover the output it lost under Western sanctions tied to its nuclear program.
Iranian Oil Minister Bijan Zanganeh said other suppliers "should leave us alone" until Iran hits its target, the Iranian Students News Agency reported. "After that we will work with them," he said. The top oil official previously called the oil freeze idea "a joke," pointing to the Saudis' own surging crude production.
The last time Iran exceeded 4 million barrels a day in oil production was in August 2008. The country's output in February was about 3 million barrels a day, Bloomberg reported.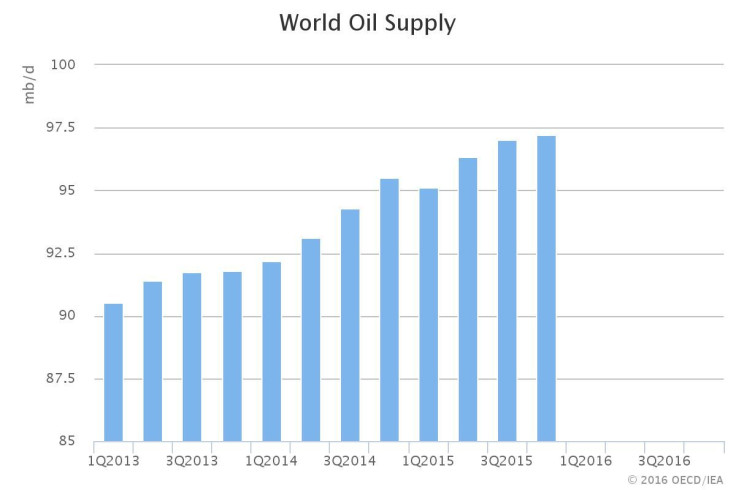 Other oil-producing nations shouldn't hold their breath on Iran, the International Energy Agency recently suggested. Iran's return to the market "has been less dramatic than the Iranians said it would be," the Paris-based watchdog group said Friday in its monthly oil market report.
The IEA said Iran's output appeared to rise by 220,000 barrels a day in February, about half of what Iranian officials anticipated. "It appears that Iran's return will be gradual," according to the report.
The agency said oil prices might have "bottomed out" in February as declining production in the United States and other nations steadily erodes the supply glut. U.S. drillers have drastically scaled back investment and delayed tapping new wells as low oil prices have rendered many projects unprofitable. OPEC members Iraq, Nigeria and the United Arab Emirates have also experienced output losses this year.
Oil prices have steadily gained this year on expectations that the market will eventually rebalance. Brent crude, the global benchmark, has surged more than 40 percent since hitting a 12-year low in January. Brent futures were down 2.82 percent to $39.25 at 9:25 a.m. EDT. U.S. benchmark crude was down 2.86 percent to $37.40.
The Iranian Students News Agency quoted Iran's Zanganeh as saying oil at $70 a barrel is "suitable," according to Bloomberg.
© Copyright IBTimes 2023. All rights reserved.
FOLLOW MORE IBT NEWS ON THE BELOW CHANNELS