Iran's State TV Head Fired Over Jackie Chan's Leaked Sex Video
The year 2018 did not end at a happier note at least for the regional head of state broadcaster IRIB, who was fired for inadvertently letting a leaked sex video of actor Jackie Chan slip through rigid censorship rules of the country. Some other employees of the channel were reprimanded following the incident as well, reports said Monday.
The issue caught the authority's attention after a viewer posted the video clip online.
"Clips of immoral scenes of a film featuring Jackie Chan have been circulating on social media which was apparently shown by Kish IRIB," Arab Times reported.
"These scenes which are in total contradiction with the principles of IRIB have ultimately led to the dismissal and reprimand of some of the employees of IRIB in Kish," it said. Those whose service got axed also include IRIB's director-general for Kish island, Iran.
According to the New York Post, Aliasgari Ali Askari, head of IRIB, has ordered an investigation and assured to "seriously deal with the offenders and report them to the relevant authorities."
However, the action taken by the authorities did not go down well with many of the citizens. Many netizens registered their anger on social media for the hypocrisy of the government.
"Buses turn over, planes crash, ships sink... no one is dismissed... A few seconds of Jackie Chan making love on IRIB and immediately all staff in that section are sacked," wrote one Twitter user.
Amid all this, Reza Rashidpoor, an IRIB TV presenter, reportedly joked during his morning talk show that the controversy could have been avoided if the broadcaster had incorporated a caption stating Chan was married to the actress playing the hooker. He was referring to one of the earlier shows where the channel added a caption stating a couple holding hands on screen were married in real life.
The leaked scene is from the 2009 movie "Shinjuku Incident" that featured the star. The incident is big deal in Iran, a country where men and women cannot even hold hands on screen.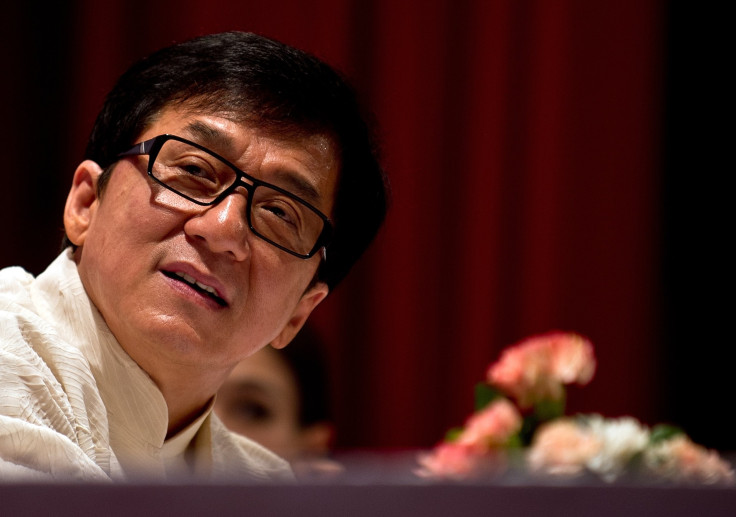 © Copyright IBTimes 2023. All rights reserved.