ISIS To Bomb Queen? Islamic State Extremists Plan To Assassinate Monarch During VJ Day Events: Report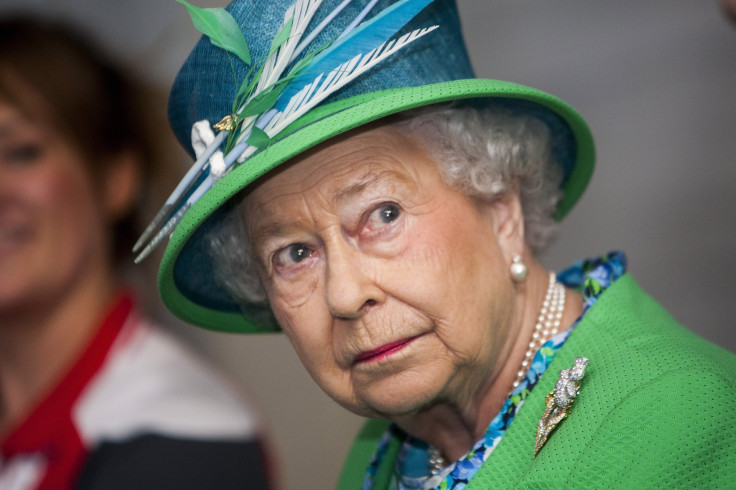 The Islamic State group reportedly is preparing to assassinate the Queen Elizabeth of Great Britain next week. The Mail on Sunday revealed ISIS extremists are plotting to bomb the queen Saturday at VJ Day celebrations marking the anniversary of Japan's surrender in World War II. To do so, ISIS reportedly is building pressure cooker bombs similar to the ones used in the Boston Marathon bombing.
This year marks 70 years since VJ Day, and the British monarchy was turning out for the commemoration. Queen Elizabeth II, as well as the Duke of Edinburgh, the Earl and Countess of Wessex, and the Duke and Duchess of Gloucester are due to appear in Tralfagar Square. The Prince of Wales and Duchess of Cornwall were scheduled to attend a reception at Westminster Abbey. Prime Minister David Cameron also was expected to attend events.
Citing anonymous sources, the Mail reported security measures for the queen were under review as a result of the alleged ISIS plot. But the Metropolitan Police said it was normal and urged people to stay calm.
"While the U.K. threat level from international terrorism remains severe, we would like to reassure the public that we constantly review security plans for public events, taking into account specific intelligence and the wider threat," a spokesman told the Press Association. "The public are encouraged to continue with their plans to attend or take part in events as normal."
The UK has struggled in recent months with the growing influence of ISIS, which reportedly has recruited more than 1,500 Britons to Syria to join the cause.
"The police have for some time recognized, and spoken about, the fact that the fight against terrorism has a number of challenges," the Met spokesman added. ''The police, together with our security partners, remain alert to all terrorist threats that may manifest here or where individuals overseas may seek to direct or inspire others to commit attacks in and against the UK. It is always helpful when journalists share with us information that could indicate terrorist or criminal activity."
Read the Mail story in full here.
© Copyright IBTimes 2023. All rights reserved.