ISIS Destroys Ancient Christian Monastery In Iraq: Satellite Photos Show St. Elijah's Monastery Hit By Islamic State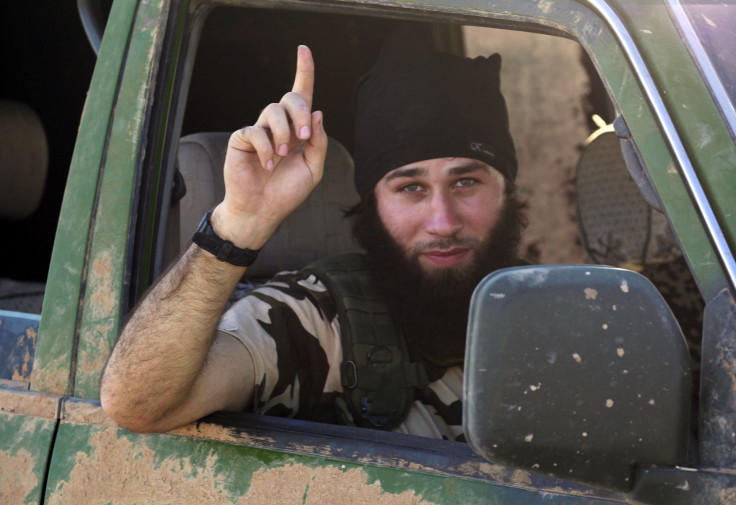 The oldest Christian monastery in Iraq has reportedly been destroyed by the Islamic State group. The findings were confirmed by satellite photos obtained by the Associated Press, and marked the latest evidence of the militant group's destruction of Iraq's historic religious sites.
"Our Christian history in Mosul is being barbarically leveled," a Catholic priest, Rev. Thabit Habib, told the AP in Arabic in Irbil, Iraq. "We see it as an attempt to expel us from Iraq, eliminating and finishing our existence in this land."
St. Elijah's Monastery – a 27,000-square-foot building – stood near Mosul for some 1,400 years. For several years, until 2009, U.S. soldiers were deployed there to protect the site, and briefly used it as a chapel.
The structure joins a list of more than 100 religious and historic sites that have been looted and destroyed by militants in Syria and Iraq. The issue garnered international attention in mid-2015 when a 2,000-year-old temple was blown up by militants in the Syrian city of Palmyra, months after militants with the Islamic State group, also known as ISIS, captured the ancient city. The temple was classified as a Unesco World Heritage Site.
ISIS, which espouses a radical and rigid interpretation of Islam, deems non-Islamic and pre-Islamic sites to be heretical.
It's not the first time St. Elijah's Monastery has been damaged by conflict in recent years. In 2003, a wall was damaged during a battle, and Iraqi troops began dumping trash into the cistern. The U.S. military took over the site, and soldiers painted over ancient murals with their own writings on the walls. A U.S. military chaplain launched a preservation initiative after recognizing the site's significance.
Satellite photos from the AP, however, showed widespread destruction. The monastery's stone walls were "literally pulverized," according to imagerly analyst Stephen Wood, CEO of Allsource Analysis.
"Bulldozers, heavy equipment, sledgehammers, possibly explosives turned those stone walls into this field of gray-white dust. They destroyed it completely," he told the AP.
© Copyright IBTimes 2023. All rights reserved.
FOLLOW MORE IBT NEWS ON THE BELOW CHANNELS