ISIS Recruitement: CIA Reports Said ISIS Could Have Up To 31,500 Fighters In Iraq And Syria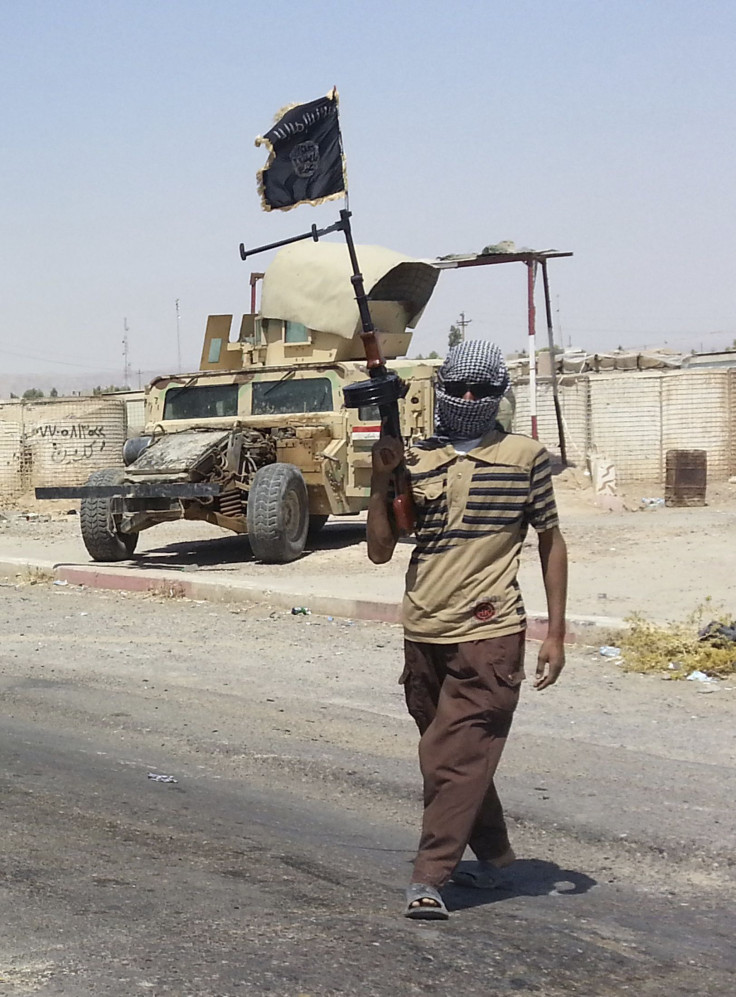 The U.S. Central Intelligence Agency largely underestimated the number of ISIS fighters. A new CIA assessment from May to June reported Thursday said the Islamic State could have up to 31,500 fighters in Iraq and Syria, the Associated Press reported
Before May, the number of fighters whose allegiance lies with the militant group formerly known as the Islamic State of Iraq and Syria was closer to 10,000, but ISIS has since stepped up its recruitment campaign. The new estimate also takes into account "greater battlefield activity, and additional intelligence," CIA spokesman Ryan Trapani told the AP.
ISIS has successfully recruited foreign fighters from at least 81 countries, according to a study from the Souffan Group released in June. The U.S. State Department said it knows of "dozens" of U.S. citizens fighting with the Islamic State and said more than 100 U.S. citizens attempted to join various rebel factions in Syria, many of which pledged allegiance to ISIS. The Canadian government claims there are at least 130 of its citizens fighting in Syria and the British government's most recent headcount is 500.
"Our intelligence community believes that thousands of foreigners -- including Europeans and some Americans -- have joined them in Syria and Iraq," Obama said in Wednesday's speech on U.S. strategy to fight ISIS. "Trained and battle-hardened, these fighters could try to return to their home countries and carry out deadly attacks."
The CIA's new estimate does not include the many ISIS supporters who have not, or not yet, traveled to ISIS strongholds. Part of the militant group's recruitment campaign revolves around their sophisticated media center. Through news releases, magazines, videos and even parody Twitter accounts, ISIS is able to update its supporters and hopefully find news ones around the globe. Many Westerners are involved in the online process of the recruitment campaign, experts said, and many never travel to Iraq or Syria.
On Wednesday, President Barack Obama announced the U.S. would lead a coalition to eliminate ISIS "wherever they are." The U.S. will be conducting a series of air strikes over Syria, in addition to expanding their current air campaign and sending 475 U.S. troops to Iraq.
Obama has also asked Congress to provide additional funding to arm and train "moderate rebels" on the ground in Syria.
© Copyright IBTimes 2023. All rights reserved.