Islamic State Palmyra Attack: All The Cultural Heritage Sites ISIS Has Destroyed In Iraq and Syria [PHOTOS]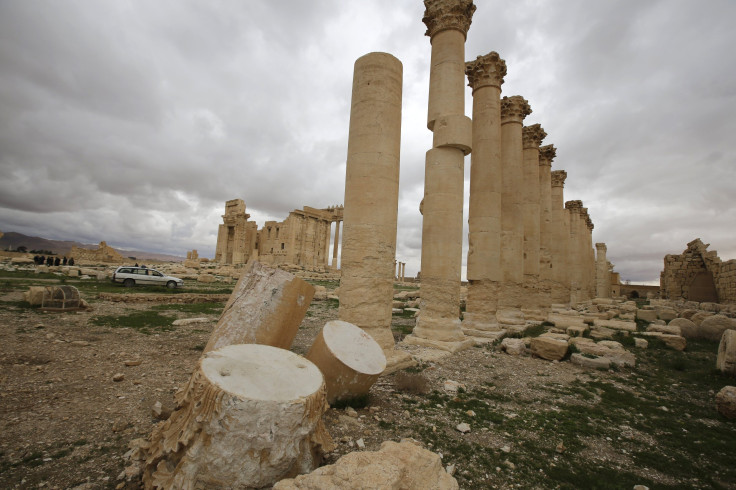 The extent of damage to the Temple of Baal in Palmyra was unclear Monday after the Islamic State group attempted to blow up the historic structure, a Syrian official said. An ISIS operative who spoke with the Associated Press over Skype said the group had detonated explosive devices but would not reveal how much of the site had been damaged.
ISIS has set out to destroy cultural heritage sites in Iraq and Syria since the group took control of territory in both nations in 2014. In March, the United Nations called the destruction of shared cultural heritage sites a "war crime."
The Temple of Baal is a 2,000-year-old Unesco world heritage site in the ancient city of Palmyra. ISIS has held Palmyra for three months and had already destroyed the Temple of Baalshamin.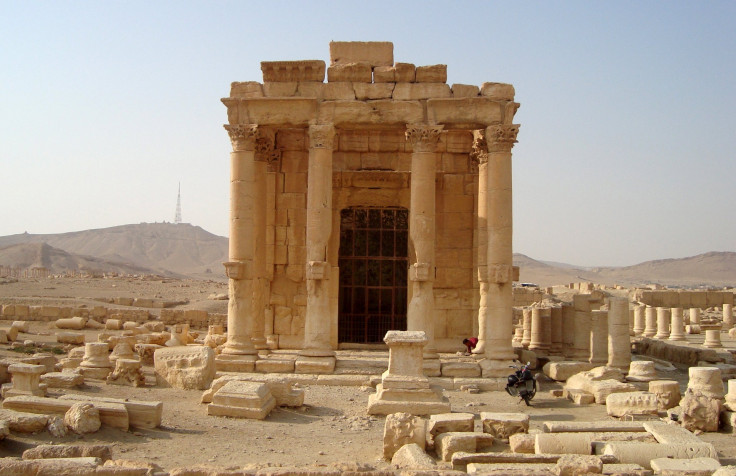 An expert on Islamic art told Intertional Business Times last week the destruction of sites in Palmyra shows how ISIS wants to destroy a "cosmopolitan culture that celebrated difference." Many of the ancient sites represent pre-Islamic groups, another reason experts say the group is motivated to destroy them. The group has also looted sites and attempted to sell artifacts to fund its terrorist activities.
In Iraq, ISIS released videos of destruction of the ancient sites of Hatra and Nimrud in March. At the time of the destruction U.S. Secretary of State John Kerry issued a statement saying, "These depraved acts are an assault on the heritage of the Iraqi and Syrian people by an organization with a bankrupt and toxic ideology."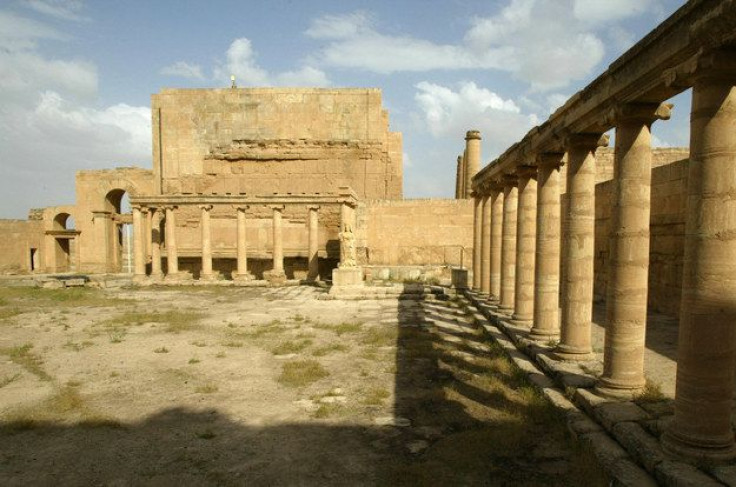 Only days after the destruction of Hatra and Nimrud in March, ISIS reportedly destroyed Khorsabad, an ancient Assyrian capital, located in Iraq.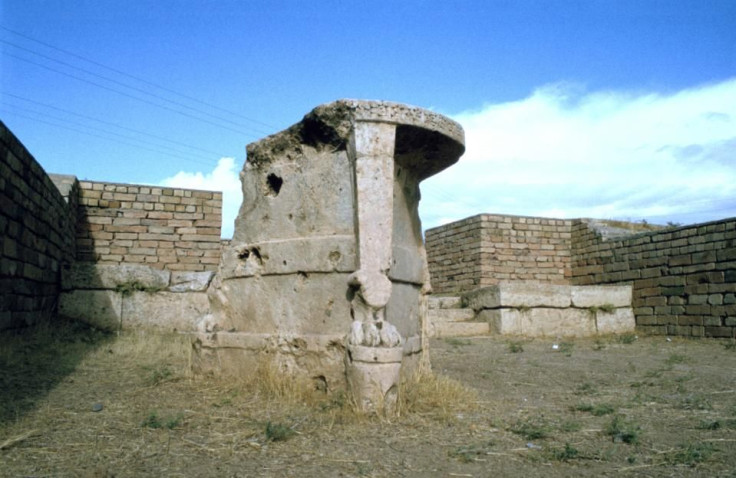 In March, ISIS also destroyed artifacts in the Mosul Museum in Iraq, but it was later reported those artifacts were not the original pieces. The original works are under safekeeping in a museum in Baghdad. In Mosul, ISIS also targeted the Tomb of Jonah destroying the structure.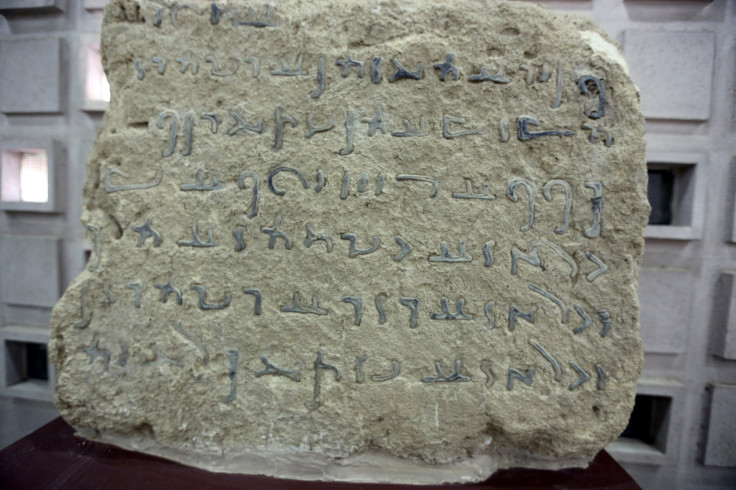 Experts fear ISIS could also have destroyed sites in Assur, Iraq, the first Assyrian capital. After years of war, any sites that remain in Aleppo, Syria, could also be future targets.
© Copyright IBTimes 2023. All rights reserved.