Israel Sells Drones To Russia To Spy On Ukraine Border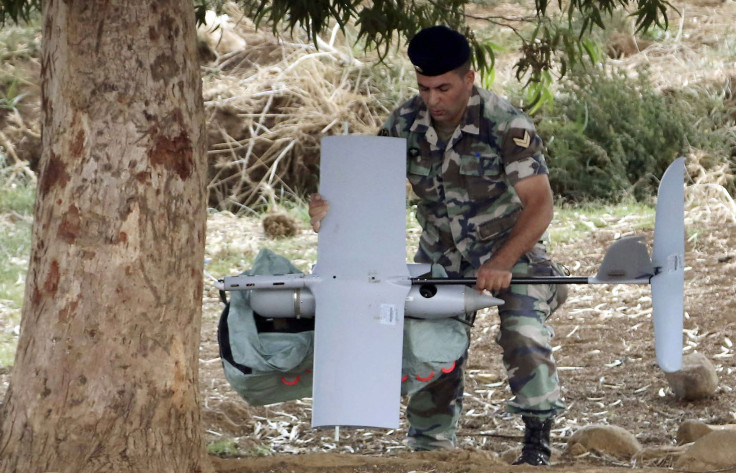 Russia has purchased 10 intelligence-gathering drones from Israel to monitor the Ukraine border, the Jerusalem Post reported Tuesday. The Russian Ministry of Defense allegedly purchased the drones from Israel Aerospace Industries earlier this year.
In January 2011, Israel Aerospace Industries sold 12 drones to Russia for an estimated $400 million, UPI reported at the time. The drones were used for surveillance, reconnaissance, target acquisition, artillery adjustment and damage assessment. The new drones will be used to observe the Russian-Ukrainian border regions after Kiev military forces shot down two Russian drones over a conflict zone in the east of the country in May.
Israel has long sought to establish close ties with Moscow and has remained neutral in the Ukraine conflict after Russia's annexation of Crimea last year, angering some in Washington, D.C., some military analysts have said. "Israel's policy on Ukraine resulted in some damage to the fabric of relations with the U.S.," Roman Bronfman, a Russian-born former Knesset member, told the Times of Israel earlier this year.
Russia has denied allegations from Western leaders that its troops have helped pro-Moscow rebels fighting in eastern Ukraine. Nearly 7,000 people have died in the conflict since April 2014, according to the United Nations.
European Union and NATO officials met in Brussels Monday to broker a new peace deal between Kiev and pro-Russian rebels in eastern Ukraine. Russia's Economy Minister Alexei Ulyukayev said Moscow would continue to oppose a free-trade deal between Ukraine and the European Union scheduled to take affect in January. "But we believe our combined efforts can succeed in achieving the result we want. There is a chance of that, although I wouldn't say it's very great," he said. Russia is pushing for the deal to be postponed until at least 2016, Reuters reported.
© Copyright IBTimes 2022. All rights reserved.
FOLLOW MORE IBT NEWS ON THE BELOW CHANNELS