It Was Better To Be Mark Zuckerberg Yesterday Than To Be Jeff Bezos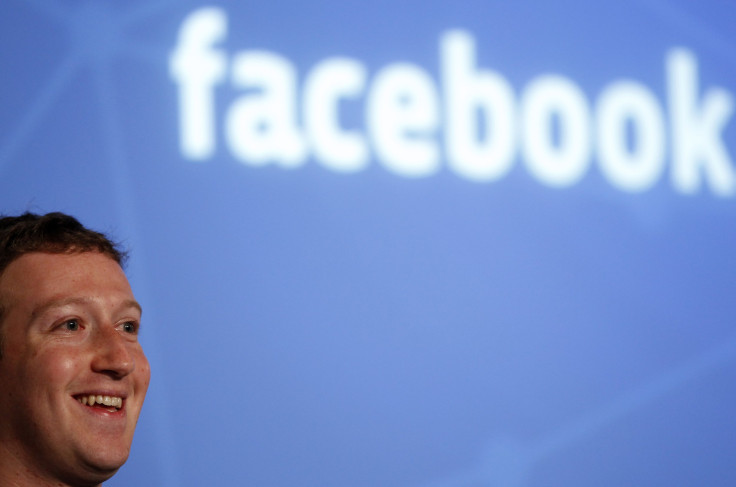 It was better to be Mark Zuckerberg yesterday than to be Jeff Bezos.
Zuckerberg, the founder and CEO of Facebook Inc., made a cool $3.2 billion, on paper of course, as the value of his stake in the social media giant soared to $27.4 billion on Thursday, according to Bloomberg News, as the shares rose 14 percent.
Facebook Inc. (NASDAQ:FB) reported its fiscal 2013 fourth-quarter and full-year earnings Wednesday after markets closed. The Menlo Park, Calif.-based social network reported earnings-per-share of 31 cents on $2.59 billion in revenue, beating Wall Street expectations of 27 cents EPS on $2.32 billion in revenue.
The company aslo reported that for the first time its mobile advertising, whose growth is key to investor desire for the stock, accounted for more than 50 percent of its revenue.
Meanwhile, another Silicon Valley wunderkind, Amazon.com (NASDAQ:AMZN) founder and CEO Jeff Bezos, saw his fortunes turn south.
Bezos lost about $2.8 billion on Thursday as the value of his roughly 85 million-share stake (according to a Dec. 31 regulatory filing) in the Internet retail and cloud comping firm fell sharply.
Like Facebook, earnings results were the driving factor hurting Amazon.
The Seattle-based firm said on Thursday that its fourth-quarter earnings and revenue missed analyst expectations, and that it is mulling a hike to its consumer-friendly but loss-making Amazon Prime service. The firm also cautioned about its expected results for the current quarter.
The firm said it's considering a $20 to $40 hike to the current $79 annual Prime membership fee.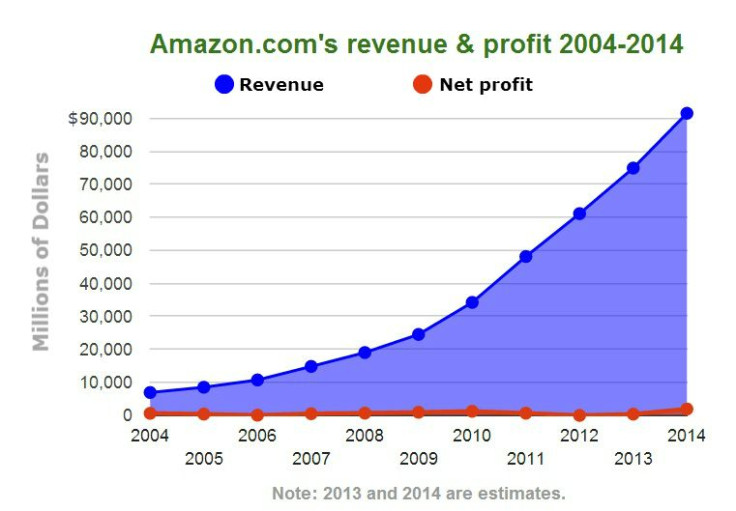 The news reflects the paradox that is Amazon. The company barely ekes out a profit, spends a fortune on expansion and free shipping and is famously opaque about its business operations. Yet, investors continue to pour into the stock, pushing up the company's share price to $388, a nearly 400 percent rise since the end of the company's third quarter in September 2008.
© Copyright IBTimes 2023. All rights reserved.
FOLLOW MORE IBT NEWS ON THE BELOW CHANNELS