Jamaica Elections: Portia Simpson Miller Takes Oath of Office Thursday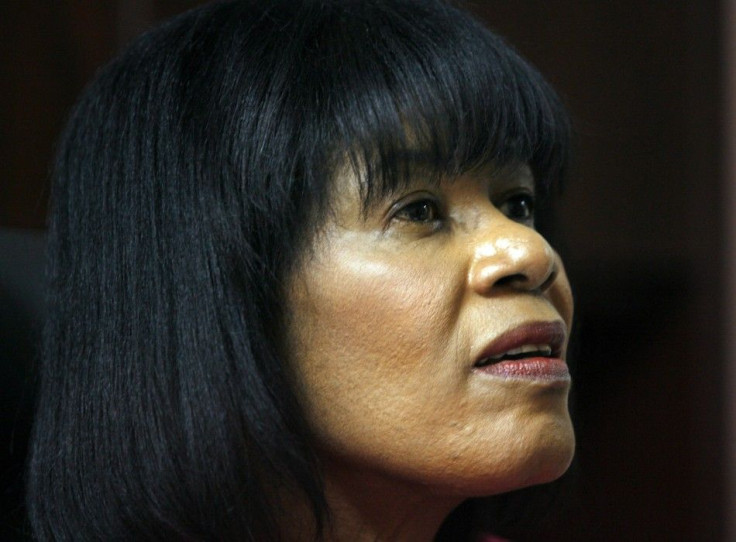 Portia Simpson Miller, 66, will take the Oath of Office as Jamaica's prime minister on Thursday, in a ceremony at King's House. She led the People's National Party to victory in December's general elections, capturing 42 of 63 seats.
Simpson Miller is Jamaica's first female prime minister and she will be taking the oath a second time. She was first sworn in as prime minister in 2006 and served until 2007. Miller was ousted in a general election that year when the Jamaica Labour Party won.
The Jamaica Observer reported that the ceremony is budgeted to cost $3.3 million and will be attended by several Caribbean Community (Caricom) officials, a delegation from Cuba, a team from the Cayman Islands and prime ministers from the Caribbean region.
Simpson Miller was first elected to parliament in 1976.
Related Article: Jamaica Election Results: Opposition PNP Wins General Election 41-22 Seats
© Copyright IBTimes 2023. All rights reserved.