Jamie Fraser, The Man Creating The Next Generation Of Young Entrepreneurs
* This is a contributed article and this content does not necessarily represent the views of IBTimes.
The combination of passion and compassion is rare in entrepreneurship. Apart from the legally required corporate social responsibility and ESG compliance, business and altruism hardly go hand in hand. However, in the case of Jamie Fraser, a young CEO from the United Kingdom, entrepreneurship is not just for profit-making but is also meant for creating the next generation of young entrepreneurs. His company gave young talents, no matter what background they are coming from and what age group they belong to, the rare opportunity of proving themselves and being successful in their lives.
Jamie Fraser is the founder and CEO of one of the leading staffing and recruitment solutions in the United Kingdom. His company InterEx has over 100 employees in central London and has operations in a number of prominent cities across the world including Miami. InterEx specializes in Microsoft & Cloud recruitment with a focus on Cloud, Security, Microsoft, BI & Data.
As the founder and CEO of the company, Jamie is the man behind the innovative business model which makes InterEx unique. Jamie has been responsible for the success the company achieved so far by leading the path, developing the method and creating the culture for the company. He has always been aware of the fact that the only factor which prevented him from going to the next level in his previous company was his age. Despite his hard work and commitment, his previous organization never recognised his efforts. Even if Jamie became one of the highest-performing contract billers in the company he worked for, he never received the recognition he deserved.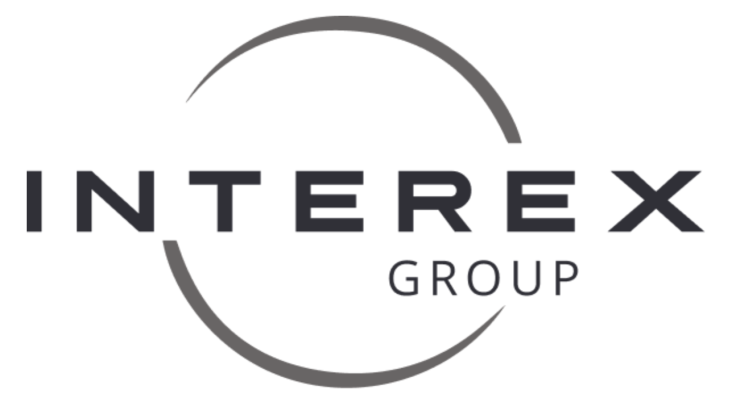 When he started his own company he ensured that those who are talented and willing to work hard get the best opportunity possible despite their age. Jamie always says that "it doesn't matter how old you are, if you are good enough, you are old enough". Believing in his convictions, he created a culture of recruiting young people into his organization and nurturing them into leaders of tomorrow. He prepares them to take on challenging roles by giving them proper training and continuous guidance.
Commenting on his policy of giving young people an opportunity to prove themselves, Jamie says, "I am a big believer in people's hard work and determination. I am always willing to give every single individual with young talent or someone who wants to be an entrepreneur a chance to make something out of their life. One of my goals when I launched InterEx, was to coach, mentor & train the next future entrepreneurs and that is something I am committed to doing in my career".
Jamie runs weekly mentoring sessions with all of his employees focused on how to train your mind in order to avoid the negative thinking culture and to start thinking.
Jamie believes that giving someone a serious opportunity and helping them break into the market encourages other entrepreneurs as well to give similar opportunities to aspiring young talents. He says that "the culture I am creating is about being hungry, driven, eager to be the best. I want to show the industry that it doesn't matter how old you are, anyone can be successful in life".
Commenting on his experience of being rejected in several interviews due to his young age, Jamie says "I personally interviewed at so many companies and always got rejected by being too young. My aim, since then, was to prove to the world that, it is not age but talent and determination that matter. Then I went on to build one of the biggest contract books in the industry and grow my company InterEx into a global multi million dollar business. I will continuously be an advocate for ensuring young Entrepreneurs are successful and super young and show everyone that it doesn't matter how old you are or what background of life you come from, you can achieve anything"
Jamie Fraser has proved to the world that success doesn't rely on age but it relies on the capability of the individual. Today his company InterEx with its valuable young talents has become an award-winning global, staffing & talent delivery company. They provide staffing & service-based offering to deliver the best and most agile talent options to their clients globally. Jamie was shortlisted for the entrepreneur of the year award and became the finalist for the entrepreneur of the year small business in Britain in 2021.
"For anyone that knows me, I don't care what it takes, my commitment to be the best at what I do is at the forefront of my mind every day. I am so determined to ensure I leave a positive and inspirational journey for all entrepreneurs. Since leaving school early, I have always wanted to be super successful and achieve things you do not hear often. A big thing when I set up InterEx was not just about the money, it was about the recognition", said Jamie Fraser while acknowledging his achievements.
He attributes the success in his life to the way recruitment works in his company by creating one of the best environments to work within for growth, culture and well-being. His life and journey as one of the youngest successful entrepreneurs in the world continues to inspire many aspiring talents across the globe.
© Copyright IBTimes 2023. All rights reserved.