Japan News: Fukushima Cleanup Uncovers Deadly Radioactive Fuel At Nuclear Plant Reactor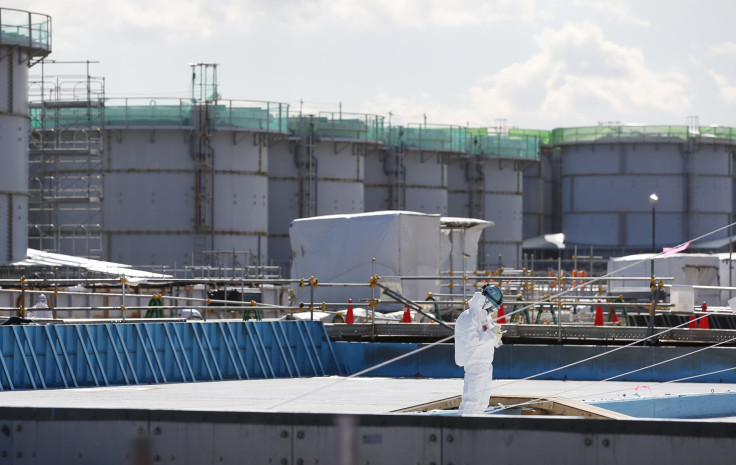 Recent measurements of radiation levels at the incapacitated Fukushima nuclear power plant in Japan were the highest recorded since the 2011 meltdown that was the world's worst nuclear disaster since the Ukrainian Chernobyl accident in 1986.
The latest radiation readings taken by the Tokyo Electric Power Co. (Tepco) Holdings Inc. were conducted inside the containment vessel of reactor 2 and showed a radiation level of 530 sieverts per hour, The Japan Times reported last week. The previous high at the reactor was 73 sieverts per hour recorded in 2012. Some experts described the radiation level as "unimaginable," the Times said.
The measurements were taken in a previously unmeasured area of the plant and only at a single point, so levels in other areas of the plant were estimated to be much lower, Tepco said. Actual radiation levels could also be lower than measurements indicated, as the technique used has a 30 percent margin of error. The readings, however, showed radiation levels seven times greater than previous highs. At 530 sieverts per hour, the robot that Tepco used to read the measurements would be destroyed in two hours.
A human exposed to just a single dose of one sievert would suffer from radiation sickness and nausea, while a person exposed to a dose of 10 sieverts would die within weeks, the Guardian reported.
The Japanese National Institute of Radiological Sciences told the Times that their medical professionals had never even considered dealing with radiation levels of the magnitude recorded at the plant.
In January, Tepco found what it believed to be nuclear fuel debris inside the same reactor, which was one of three reactors destroyed in the March 2011 meltdown. A total of 16,000 people died in the meltdown and the 9.0-magnitude earthquake that triggered it. More than 170,000 people were evacuated from the surrounding coastal areas.
In December, the government nearly doubled its estimation of cleanup costs to about $190 billion, the Guardian reported.
© Copyright IBTimes 2023. All rights reserved.