Jaycee Chan Arrest: Chinese Police Have 'List Of 120 Celebrities' For Drugs Crackdown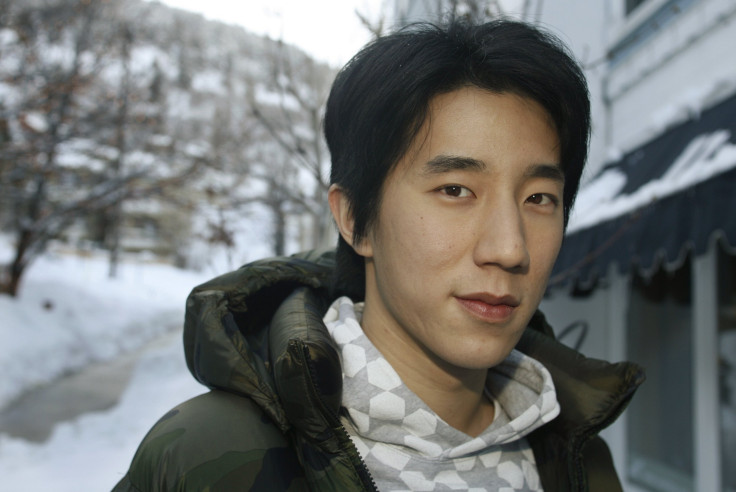 Chinese police have drawn up a list of 120 celebrities that they suspect of being drug offenders, according to reports in the Chinese media.
The alleged list, which reportedly includes celebrities from China, Hong Kong and Taiwan, comes after Jaycee Chan, son of martial arts film star Jackie Chan, and Kai Ko, a Taiwanese film star, were arrested for drug offenses in Beijing on Aug. 14.
Hong Kong's Apple Daily reports that the celebrities on the list include two actors and a singer, identified only as C, C and H. The paper reports that at least one of the men is a friend of Chan's.
According to China's People's Daily, Chan has been placed in detention for aiding and abetting drug users, after police recovered 110 grams of marijuana from his Beijing home. He could face up to three years in prison.
BBC News reports that by arresting the son of one of the country's most famous actors, Chinese authorities are sending a strong message that drug use will not be tolerated. In June, Chinese President Xi Jinping called for "forceful measures" to tackle illegal drug use. Several figures in the country's entertainment industry have since been arrested on drugs charges.
Pi Yijun, an anti-drug adviser for the Beijing government, said authorities were targeting celebrities because "these people have a large number of fans, so their behavior tends to have a huge influence on young people," according to the Associated Press.
High-profile figures in China, including the son of a retired three-star general, have denied involvement in the scandal, according to the China Post.
China Daily reports that several figures in China's entertainment industry have already been arrested on drugs charges in 2014.
© Copyright IBTimes 2023. All rights reserved.