Jesus Walks Over Argentina Sky, Conspiracy Theorist Claims
Many people have claimed to have seen religious figures appear in different places and at different times. One of the most recent claims suggested that Jesus, the son of God, appeared in the clouds over the sky in Argentina.
Self-professed astrobiologist Scott Waring took some time off from looking for UFOs and signs of alien life in the moon and other places on Earth and spent time looking at other things that would caught his interest. While doing that, he said he found a photo showing Jesus, the son of God, appear over Argentina.
In an entry on the ET Database, Waring said the photo was taken by a woman who, after taking the shot, shared it online to bless other people because she believed that it was supposed to be a "positive sign" which may mean that good things are about to come or happen.
The photo, which was reported by Spanish-speaking website Misiones Online, showed a silhouette of a figure believed to be that of Jesus, the Son of God. He was wearing a robe, and had a crown on His head. His arms were open, and His feet where nowhere to be seen, likely because it was covered by mountainous terrain.
The woman who took the photo, Monica Aramayo, decided to upload it and share it via social networks so that it would "bless" the residents of San Salvador de Jujuy, the place in Argentina where the figure was found. The photo "quickly became viral" and touched many Catholics north of the country.
Waring tried to adjust the photo's brightness and contrast levels to see if more details would appear, but failed to see more. Although the "crown" on top is seen, the face is obviously blank and doesn't show any detail at all.
He also tried to put a negative filter on the photo and found that it's quite solid, with one "arm" covered by a sleeve and the other "arm" exposed and outstretched.
Some skeptics commented on YouTube, saying it's not true. Some, on the other hand, believe that the photo showed a "sign." Some said it's new technology, and others quoted words from the Bible. Waring himself said this may be a sign meant for someone who needed it.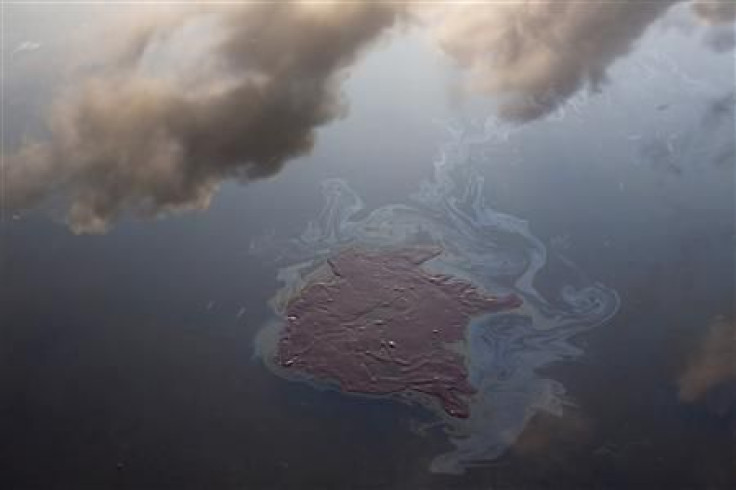 © Copyright IBTimes 2023. All rights reserved.