J.P. Morgan Goes Down To The Wire As It Hopes To Settle California Mortgage Case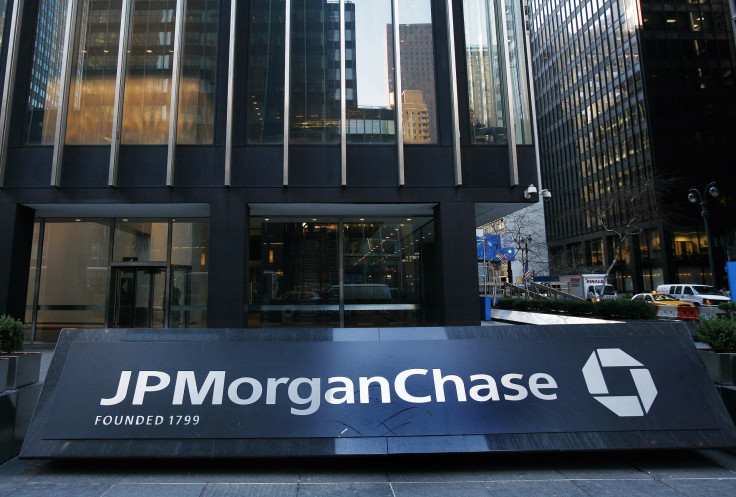 JPMorgan Chase & Co. (NYSE:JPM) is in eleventh-hour talks to settle a case expected to be filed on Tuesday over its mortgage securitization business in California, a published report said.
The case covered the bank's operations in the nation's most populous state from 2005 to 2007, Reuters reports. JPMorgan declined to comment, it said.
Last week, the bank agreed to pay more than $1 billion in fines for a series of scandals. The fines came from rulings involving four different authorities in the U.S. and the U.K. The largest case resulted in a $920 million fine relating to the "London Whale" trading scandal, while another called for an $80 million fine over the company wrongfully billing credit card customers for identity-theft protection services that they didn't order.
© Copyright IBTimes 2023. All rights reserved.