J.P. Morgan's London Whale Slips The Hook And Avoids Prosecution After He Agrees To Deal With Feds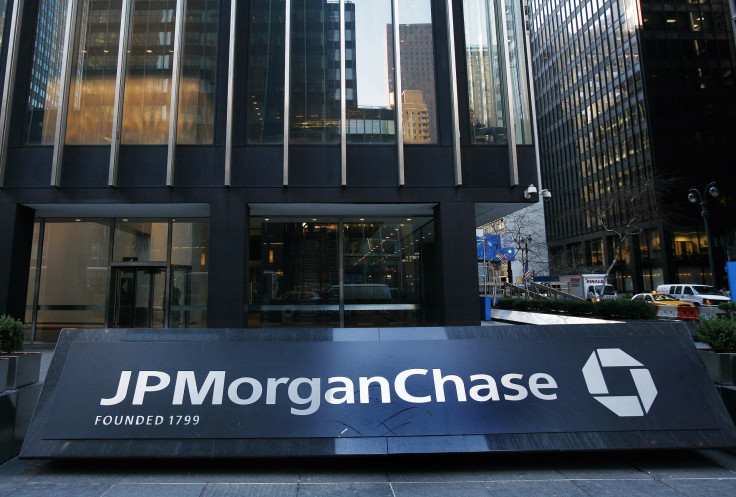 A deal has been agreed to that will ensure that the "London Whale," former JPMorgan Chase & Co (NYSE:JPM) trader Bruno Iksil, will not face criminal charges after he agreed to provide evidence about internal communications at the bank to the U.S. Justice Department.
Iksil will also avoid civil charges after the Commodity Futures Trading Commission and Securities and Exchange Commission decided not to pursue the case, according to a report in the Wall Street Journal on Tuesday.
Agreements like this are a common occurrence when key witnesses provide details of what happened. This has, however, led prosecutors closer to filing possible charges against former JP Morgan traders Javier Martin-Artajo and Julien Grout, although it's unclear what the charges will be.
© Copyright IBTimes 2023. All rights reserved.