JPMorgan CEO Jamie Dimon Hates Crypto But Loves Blockchain Technology
KEY POINTS
Jamie Dimon is not a fan of Bitcoin
But, he sees future in DeFi and blockchain
Blockchain can replace or improve contracts, data ownership, he says
JPMorgan CEO Jamie Dimon, who is not a fan of cryptos, is a staunch advocate of blockchain technology.
"Decentralized finance [DeFi] and blockchain are real, new technologies that can be deployed in both public and private fashion, permissioned or not," Dimon wrote in his annual shareholders' letter Monday.
Blockchain is a public digital ledger that records cryptocurrency transactions and stores other information. It powers cryptos such as Bitcoin and Ethereum, along with decentralized applications including DeFi platforms and non-fungible tokens (NFTs).
"JPMorgan Chase is at the forefront of this innovation," he said, adding, "We believe there are many uses where a blockchain can replace or improve contracts, data ownership and other enhancements; for some purposes, however, it is currently too expensive or too slow to be deployed."
Dimon's bullish stance on blockchain and DeFi comes even as he has time and again publically criticized cryptos.
In October last year, he said Bitcoin is "worthless." "Our clients are adults. They disagree. That's what makes markets. So if they want to have access to buy yourself Bitcoin, we can't custody it, but we can give them legitimate, as clean as possible, access."
In 2017, Dimon called Bitcoin a "fraud". "It's just not a real thing, eventually it will be closed," Dimon said at a CNBC event.
Meanwhile, JPMorgan's analysts time and again predict about cryptos and Bitcoin price. A report published in January said 2022 could turn out to be the year of financial tokenization.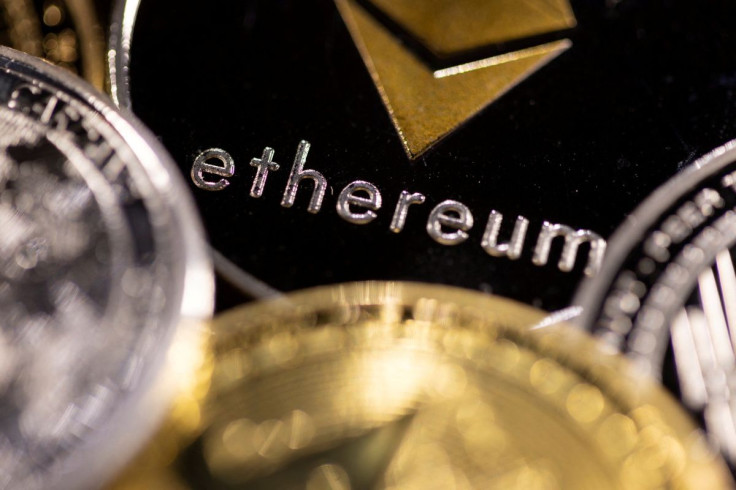 © Copyright IBTimes 2023. All rights reserved.
FOLLOW MORE IBT NEWS ON THE BELOW CHANNELS