JPMorgan Chase Selling Chase Manhattan Plaza In Lower Manhattan To Chinese Firm Fosun For $725 Million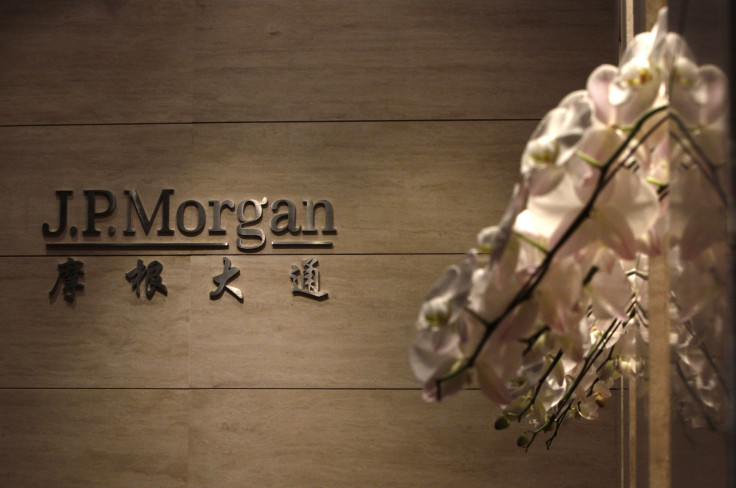 JPMorgan Chase & Co. (NYSE:JPM) will sell 1 Chase Manhattan Plaza, the landmark building in the heart of New York City's financial district, for $725 million to Fosun International Limited (HKG:0656), a Chinese company involved in industrial operations and investments, Bloomberg reported.
The 60-story, 2.2 million square foot structure, which was built in the 1950s by David Rockefeller, a former chairman and CEO of Chase Manhattan Bank, as JPMorgan Chase was previously known, occupies a 2.5-acre parcel of land close to Nassau, Liberty, William and Pine Streets. The sale of the building, which represented Rockefeller's optimism during periods of economic recession in the 1950s, is seen as being emblematic of the shift in real estate trends in lower Manhattan.
"Rockefeller's decision to build Chase Manhattan Plaza sustained Lower Manhattan as an office market," Eric Deutsch, a former president of the Downtown Alliance, a business group founded by Rockefeller in 1958, told the New York Times. "Today, it's a struggle to sustain office buildings in the face of the unrelenting demand for residential properties."
As the Chinese government tightens its grip on real estate within China to bring down prices, Chinese developers and companies are moving overseas in search of better deals. The Chase Manhattan Plaza deal follows the sale of a 70 percent stake in a real estate project in Brooklyn to Greenland Holding Group Co., a Chinese state-owned firm based in Shanghai.
The headquarters of JPMorgan Chase was moved to 270 Park Avenue in 1996, and with the new deal, the company will relocate about 4,000 employees who occupy about half of the office space in the building to other locations within New York, Bloomberg reported.
© Copyright IBTimes 2023. All rights reserved.