JPMorgan Cuts Hundreds Of Jobs As Part Of Annual Staffing Review
Leading financial services firm JP Morgan Chase will cut hundreds of jobs in the Assets and Wealth management division following a staffing review.
The bulk of the jobs to be slashed are in supporting roles along with wealth management workers. The jobs cut will be enforced at a global level.
Darin Oduyoye, the spokesman of the New York-based bank said, "it is normal to review staffing annually to ensure appropriate levels and adjust as necessary."
The spokesman added that the bank would continue to make investments in business and talent in key markets.
A regulatory filing by JPMorgan had revealed that the bank employed nearly 24,000 people in Asset and Wealth Management division in 2018, more than 4 percent of the staff strength in 2017.
JP Morgan had a round of job cuts in August 2018 when it dismissed 100 workers in Asset management section, after a review.
But market watchers note that there is nothing unusual as it is a routine practice among big securities firms in Wall Street to balance staff patterns especially in the first few months of the year.
The balancing act involves slashing personnel strength in some areas, adding others and sacking underperformers. Downsizing need not be a reflection of any weakness in the business.
JP Morgan Closing Arlington center and cutting jobs
Meanwhile, another report said JPMorgan Chase is closing an operations center in Arlington, Texas and will lay off 368 people by May. The center supports the consumer banking division. This was disclosed in a communication to the Texas Workforce Commission.
Bank Spokesman Greg Hassell said the closure was forced by the lease expiration of the building at 4501 New York Ave.
"To give our people as much preparation time as possible, we notified the plans eight months ago," Hassell added.
In Dallas-Fort Worth, Chase has 400 job openings. So, many of the operations jobs will move to centers in San Antonio and Columbus, Ohio.
Commenting on the job cuts, Staffing consultancy Challenger, Gray and Christmas Inc. said companies have announced 76,835 jobs cuts in February. That is twice the number of last year for the same month.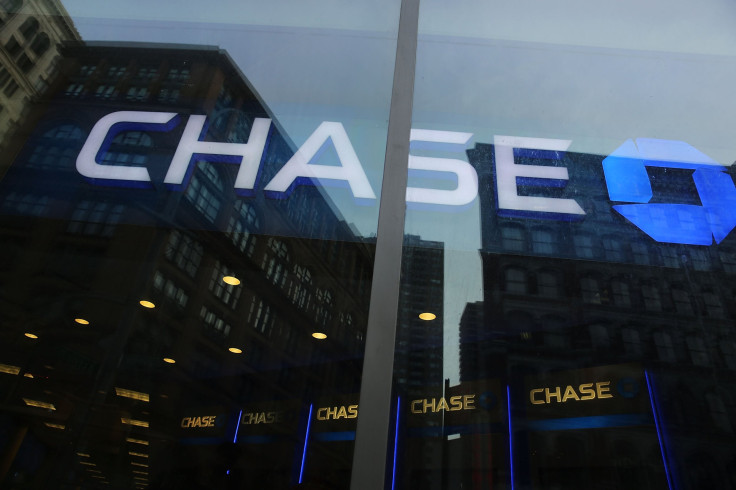 In the first two months of 2019, more than 129,000 jobs have been cut that is 62 percent higher than the last year.
Goldman Sachs cutting some jobs
Meanwhile, Goldman Sachs Group also revealed that it is cutting 65 jobs in New York.
In a filing made to the New York Department of Labor, the bank attributed the job cuts to "economic" factors.
Normally, the investment bank cuts 5 percent of staff every year to give space for new hires.
© Copyright IBTimes 2023. All rights reserved.