Karma Automotive Layoffs: EV Startup Fires 60 To 'Realign Resources'
KEY POINTS
Karma Automotive slashed a fresh 60 jobs after laying off 200 employees in November
The Chinese-backed startup's reason for the job cuts is to realign its resources
Karama continues to hire staff, only last month it appointed a new executive leadership
Southern California-based automotive startup Karma is in a tight spot. Three months ago, the company had slashed off 200 jobs, and now, it has added 60 more to the total job cut.
The unfortunate news for these latest batch of employees is owed to the company's ongoing efforts to restructure as it strikes partnerships with OEMs as well as other startups to accelerate product development. The Chinese-owned Karma didn't disclose the number of its remaining staff. Still, its spokesperson said that the new layoffs would affect its Irvine headquarters, Moreno Valley assembly plant, and its Detroit Technical Center, TechCrunch reported.
"As Karma evolves beyond its initial birth as car company and emerges as a technology-focused innovator, there is a continuous need to adjust the size and skillset of its workforce to fulfill the task at hand. The company has therefore determined it necessary to realign resources in some business functions so it can grow its capabilities beyond just creating and selling luxury electric vehicles," said spokesman Dave Barthmuss in a statement.
The same "resources adjusting" was the company's reason for the layoffs in November, but that apparently hasn't concluded yet, which purvey the melancholic climate of the EV market as of late. Another example of a struggling Chinese EV startup is NIO that also fired 141 employees in December and closed down its San Fransisco office back in May last year.
Notably, November's layoffs were also the month when the company just unveiled a concept car that's a two-door luxury prototype capable of delivering 1,100 horsepowers along with a 10,500 lb-ft. torque called SC2. The EV is its bid against Tesla's roadster.
What's slightly off-key with Karma's latest firing is that it comes on the heels of new executive leadership appointments, which include a chief revenue officer, VP of strategy and vehicle line engineering, and head of supply chain.
But it could be part of the company's reorientating itself to product deliveries and product development.
Spokesman Barthmus statement reads, "The company continues to actively recruit, with emphasis on technology innovation, in functions across the company as we focus on retail deliveries of our current products and developing new vehicle platforms, technologies and business partnerships."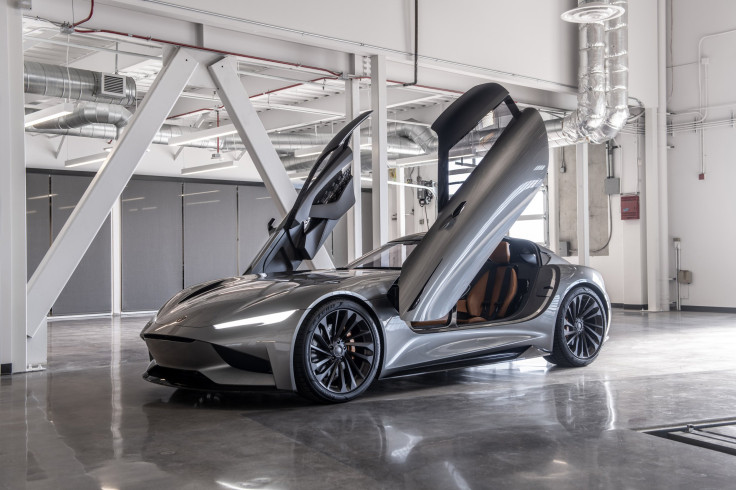 © Copyright IBTimes 2023. All rights reserved.