Kate Middleton Topless Photos: Legal Firm Representing Royal Couple Working For Free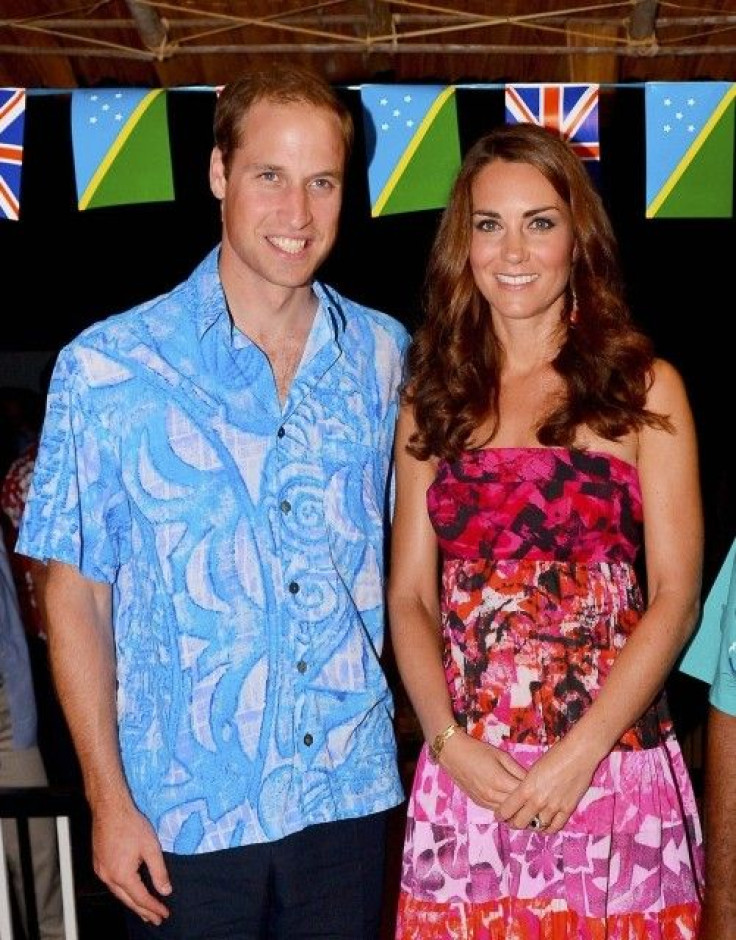 The Duke and Duchess of Cambridge will not have to spend a pound in their litigation against the French magazine, Closer, which published topless photos of Kate Middleton, sparking outrage in the UK and elsewhere.
According to a report in RadarOnline, the legal firm that represents that royal couple, Harbottle & Lewis, has offered their services for free, thereby saving William and Kate an estimated $2 million in fees.
"The royal family has kept their legal team busy in the last few weeks, but lucky for them they don't have to pay for their services," a source told RadarOnline.
"Harbottle & Lewis provide the royals with legal guidance free of charge –- simply because of the prestige they get from having them as their client. It's held in high acclaim to be the legal firm that looks after the royal family's best interests and has meant they have secured contracts with other high-profile clients because of that relationship."
The source added, however, that Harbottle & Lewis "must be kicking themselves over that agreement. Fees for the Kate Middleton topless scandal could eventually rise to up to a million-and-a-half pounds. Add to that the cost of the damage control they provided for Prince Harry's naked Las Vegas romp -- they could have made an absolute killing."
Another source told RadarOnline that it is William, not Kate, who is pushing for punitive legal action against the French magazine.
"By setting a precedent and suing Closer, Prince William is making a stand for the future," the source said.
"He told Kate that enough was enough, especially after what happened recently with Harry, and that he had to protect his wife and any kids they have in the future. He grew up in the media glare with his mom, Diana and is well aware that he has to do something to ensure the Duchess of Cambridge's security and right to privacy."
The source added: "But they're in two camps over this. Kate didn't want William to go nuts over the topless photos. She said she didn't mind turning a blind eye to them because they will soon be forgotten about. However, William wants to go after Closer and put an end to press invasion once and for all."
Separately, another royal family member who has also had naked photos taken without her consent, expressed her sympathy for Kate.
Sarah Ferguson, the Duchess of York, was photographed topless while sunbathing in a French Villa twenty years ago.
"I have been there and know what it's like," Fergie told the Daily Mail tabloid.
"Everyone is entitled to privacy. It is a devastating invasion of one's personal inner space. It is deplorable, abhorrent and despicable."
Fergie added: "She is a beautiful young woman doing a great job for the country. Why should she be stripped of that moment with her husband?"
© Copyright IBTimes 2023. All rights reserved.