Kiddie Fire Alarm Recall 2021: These 226,000 Smoke & Carbon Monoxide Detectors Have A Fire Risk
A recall has been issued for 226,000 smoke detectors and combination smoke-carbon monoxide alarms because they may fail to alert homeowners that there is a fire in their home.
The recall affects seven Kiddie TrueSense Smoke Alarms and Combination Smoke/Carbon Monoxide Alarms.
The impacted units include the Kiddie Model Series 2040, 2050, 2060, and 2070 units. The only alarms included in the recall have the TrueSense logo or the "Amber=Fault" printed on the front of the alarm, Kiddie said.
The model number of the alarms include 2040-DSR, 2050-DS10, 2060-ASR, 2070-VDSCR, 2070-VASCR, 2070-VDSR, and 2070-VASR. The model number can be found printed on the back of the detector.
The recalled detectors were sold nationwide at such as Walmart, Home Depot, Menards, and other department, home, and hardware stores. They were also sold at Amazon.com, ShopKiddie.com, and other online retailers from May 2019 to September 2020.
The detectors sold for about $10 to $70.
To remedy the fire risk problem with the detectors, Kiddie is offering a replacement of the alarms. Consumers should immediately contact Kiddie for a replacement alarm. However, they should keep recalled alarms installed until they receive a replacement model, Kiddie said.
Questions about the recall can be directed to Kiddie at 1-844-796-9972, Monday through Friday from 9 a.m. to 3 p.m. EDT, on Saturday, or online at www.kiddetsalarmrecall.rsvpcomm.com or www.kidde.com by clicking "Support" and then "Product Alerts" for more information.
To receive a replacement, consumers will need to upload two photos of the alarm in its installed location. Kiddie said once a claim is submitted in full, a replacement alarm should arrive within three business days.
The company is not aware of any incidents of injuries related to the fire risk issue, it said.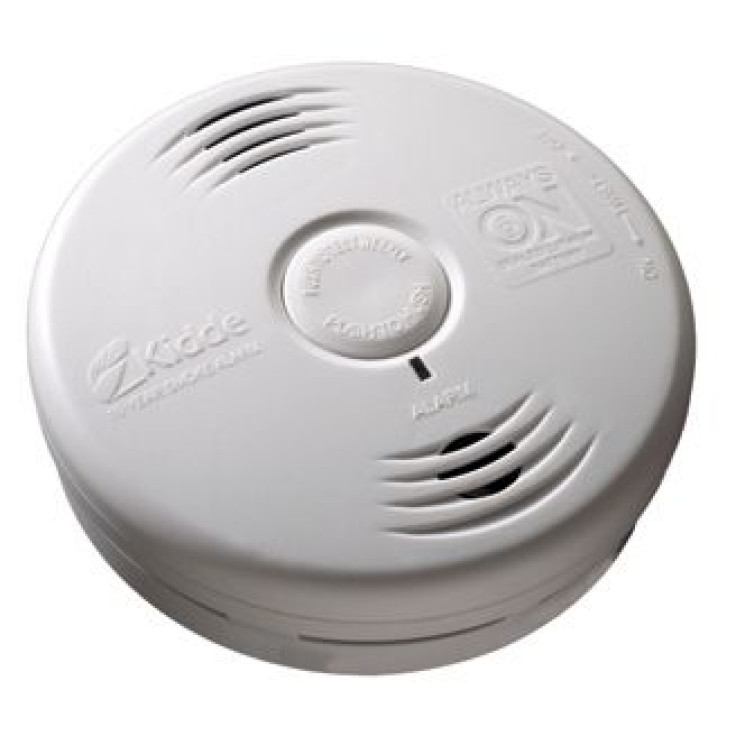 © Copyright IBTimes 2023. All rights reserved.
FOLLOW MORE IBT NEWS ON THE BELOW CHANNELS