Kinect surprises Microsoft with accidental success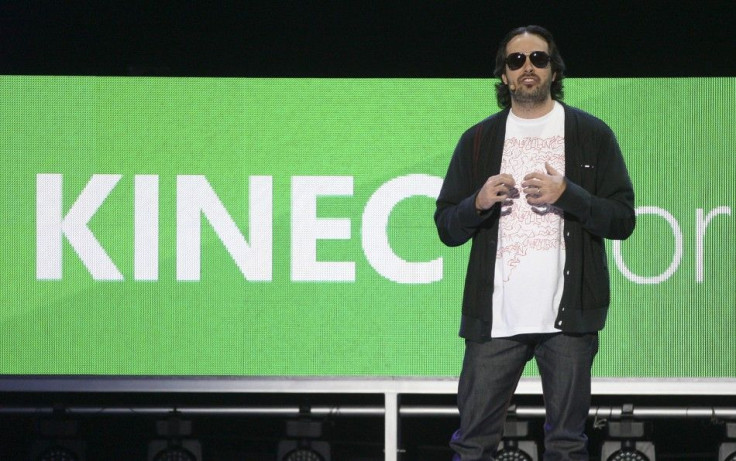 Microsoft's gaming device, Microsoft Kinect for Xbox 360, has made a cake walk with a sale of more than 10 million units, since its launch in November.
Unlike Bing and Windows Phone 7, Kinect did not take Microsoft to spend millions of dollars for marketing the product.
The product is innovative and it soon became an appealing platform in the industry for bold new inventions. Scientists, hobbyists and inventors started hacking the Kinect to build crazy new contraptions, all without Microsoft's knowledge or permission.
It's surprising to see that Microsoft, this time didn't battle with the counterfeiters, hackers and users who want to use without paying. It rather embraced the movement.
Like Google's approach towards Android, Microsoft had no idea about how others would use the platform and would lead to new innovations.
Microsoft officially allowed such hacks by releasing a software developers kit (SDK) for Kinect. Microsoft, surprisingly, announced it to be a a free beta release for noncommercial applications.
Kinect has been hacked to make serious breakthroughs in technology for marketing, medicine, business, computer science, entertainment and robotics.
In the next quarter, Microsoft expects roughly 25 per cent of revenue growth from the Entertainment and Devices division.
© Copyright IBTimes 2023. All rights reserved.
FOLLOW MORE IBT NEWS ON THE BELOW CHANNELS