Kirk Cousins Free Agency: Broncos, Cardinals, Jets, Vikings In The Mix To Sign Quarterback?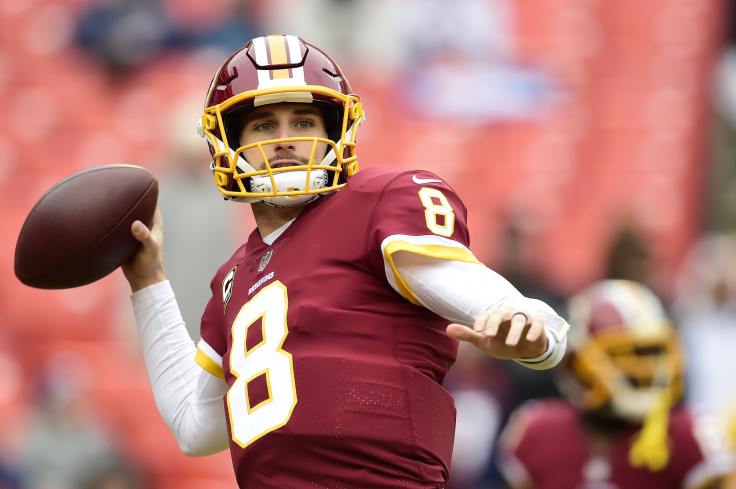 There has been no shortage of speculation surrounding the future of Kirk Cousins in recent months. The Washington Redskins quarterback is a free agent and as many as seven or eight teams are potentially in pursuit of his services when free agency kicks off on March 14.
According to ESPN's NFL insider Adam Schefter, the list is currently down to four teams. The Denver Broncos, Arizona Cardinals, New York Jets and Minnesota Vikings will be vying for the 29-year-old and with a massive payday coming his way.
League sources told Schefter that teams may consider signing Cousins to a short-term contract that comes with a very high guarantee. But Cousins could also see a windfall of up to $150 million over five years with $95 million in guarantees.
Mike Garafolo of the NFL Network recently made a strong case that the Vikings could be a favorite to add Cousins based on their strong defense and their cap space. The Vikings will have a vacancy at quarterback, as Case Keenum, Teddy Bridgewater and Sam Bradford should all hit the free-agent market.
The Broncos, who have struggled at quarterback in recent years, are "all-in" on pursuing Cousins, two sources told Yahoo Sports. Denver also owns the fifth overall pick in a draft that is deep at quarterback.
Other teams that potentially were in the hunt for Cousins included the Cleveland Browns, New York Giants, Buffalo Bills and Miami Dolphins. It's possible, though unlikely, that one of the aforementioned teams decides to make some deals to perhaps free up cap space for a chance to sign Cousins, or that another bidder decides to throw their hat in the ring.
Cousins is coming off another solid season in Washington. In three full seasons as a starter, he has averaged 27 touchdowns and 13 interceptions.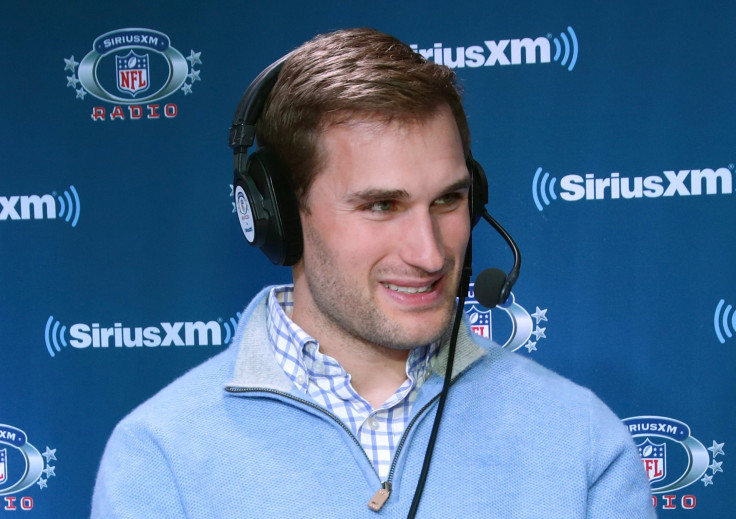 © Copyright IBTimes 2023. All rights reserved.