Knicks Rumors: 8 Candidates On New York's Head Coach List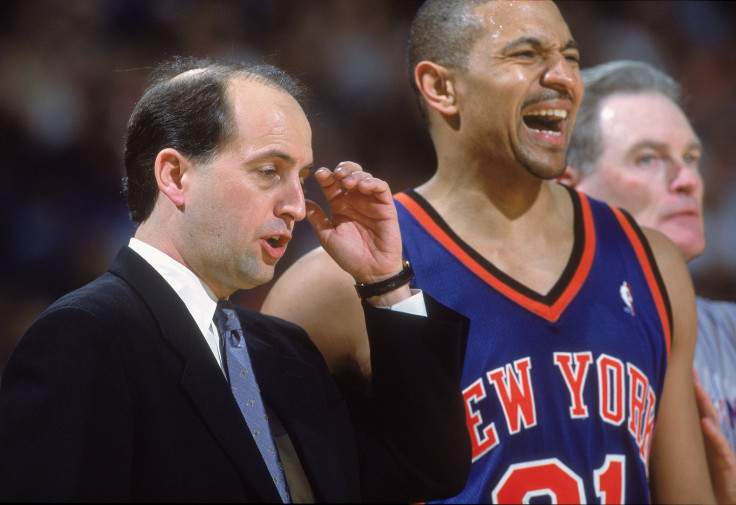 After finishing the 2017-18 season with a 29-53 record, the New York Knicks on Thursday fired head coach Jeff Hornacek. The early search for a new coach has already included several notable names.
Sources told ESPN that the list for team president Steve Mills and general manager Scott Perry includes David Blatt, David Fizdale, Mark Jackson, Jerry Stackhouse, as well as former head coach Mark Woodson.
Mark Jackson might be the most obvious choice. The Brooklyn native played home games at Madison Square Garden as a college player at St. John's. He was named Rookie of the Year with the Knicks in 1988 and spent his first five seasons with the club. Jackson would also return to the Knicks in the 2001-02 season.
Jackson, 53, has solid head coaching experience, compiling a 121-109 record with the Golden State Warriors from 2011-2014.
The Knicks have already contacted former head coach Jeff Van Gundy, according to Frank Isola of the New York Daily News.
Van Gundy, 56, was a longtime assistant under Pat Riley and other Knicks coaches, before accepting the head coaching position for seven seasons, finishing with a 248-172 record.
New York reached the Finals under Van Gundy in the strike-shortened 1998-99 season. Since Van Gundy's exit in 2001, the Knicks have failed to advance beyond the Eastern Conference semifinals and have missed the playoffs 13 times.
Jackson and Van Gundy have served as game analysts for ESPN.
"I think this is a very desirable place and job, and I think a lot of candidates will see and understand the vision that we have, the type of people that we are," Perry said, according to ESPN. "In conjunction with the city of New York and the historical significance of the New York Knicks, this will be an attractive job for a lot of coaches and [there] will be a lot of interest in this job."
Former NBA All-Star Metta World Peace, who like Jackson is a New York native and a former St. John's player, publicly expressed his interest in the coaching vacancy.
"I would love to be head coach for the @nyknicks," World Peace posted on Twitter.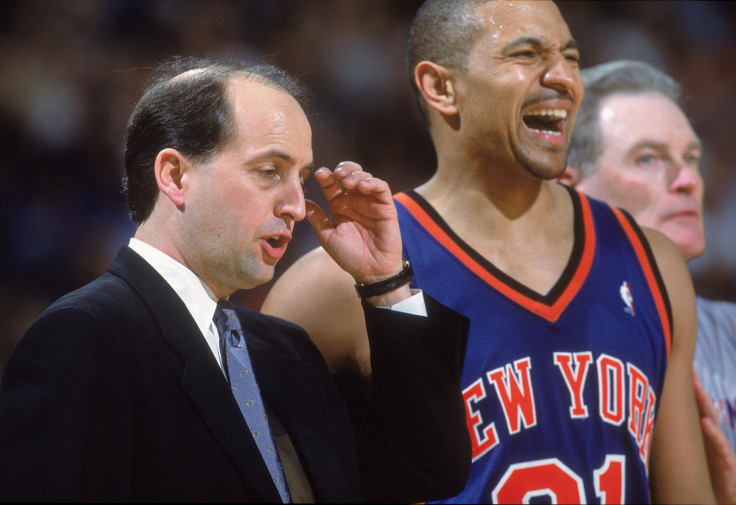 © Copyright IBTimes 2023. All rights reserved.