Koran burning incident: Protests continue in Afghan city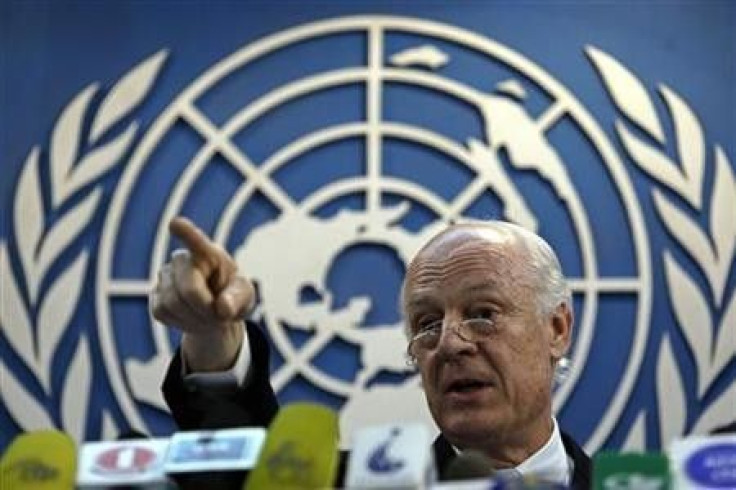 The burning of a copy of the holy book Koran in the U.S. continues to trigger protests in the northern Afghan province o Kandahar, with more than 10 people, including seven UN staff, killed here so far over the incident.
The UN , meanwhile, said the incident would not affect its work in Afghanistan. The attack in Mazar-i-Sharif came when a Friday demonstration against the burning of the Koran in southern Kandahar turned violent killing 10 people.
The mob turned their ire against the UN office here in which the staff were killed. The country's President Hamid Karzai said he would seek the international coalition to hand control of security in Mazar-i-Sharif, along with six more areas, to Afghan forces from July 1.
US President Barack Obama condemning the Koran burning, said it was an act of extreme intolerance and bigotry.
The foreign staff of the UN office would be temporarily moved to Kabul.
© Copyright IBTimes 2023. All rights reserved.
FOLLOW MORE IBT NEWS ON THE BELOW CHANNELS