Latest Pictures of Casey Anthony Released from Orange County Jail (PHOTOS)
After three years from the day of the first court trial, Casey Marie Anthony was released from the Orange County Jail in Orlando on Sunday.
The Florida resident, who was charged with homicide in the death of her two-year-old daughter Caylee, was acquitted July 5, 2011.
Dressed in bright pink shirt and jeans, Anthony stepped out of the Florida jail escorted by her attorney, Jose Baez and some armed law enforcement officers.
She was greeted outside by a crowd of over 300, including media personals and the public. Caylee murder case continues to hold the attention of people with debates and protests, personal interviews, and even alleged death threats directed at the Anthony family.
In spite of the verdict, arguments are still on among the legal analysts as to establish the real cause of Caylee's death as there are still many questions left unanswered.
There are numerous speculations about Anthony's life after jail as a free woman. It is still unknown as to where the SUV leading Anthony has headed for.
Check out the latest pictures of Casey Anthony released from jail: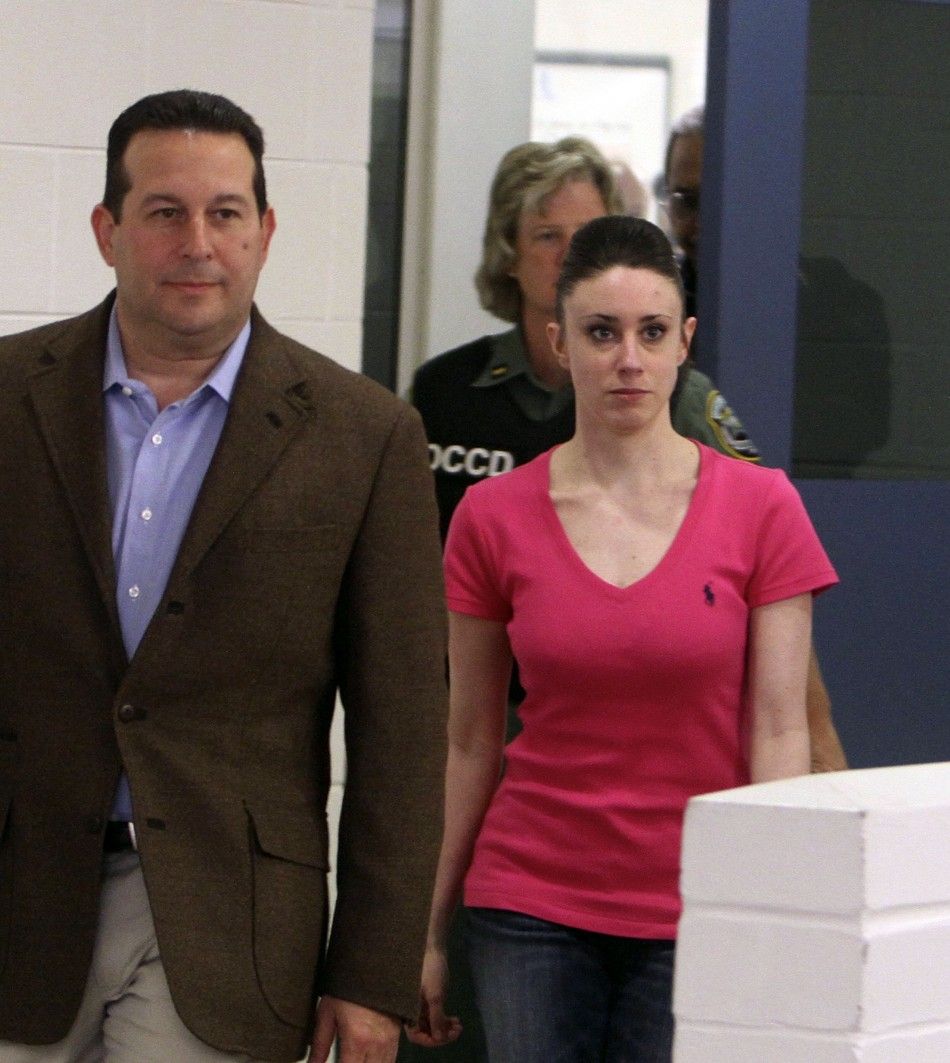 © Copyright IBTimes 2023. All rights reserved.