Lawsuit Claims Instacart Charged Deceptive Fees, Didn't Pay Sales Tax
Washington, D.C., Attorney General Karl A. Racine filed a lawsuit Thursday against Instacart, claiming the grocery delivery service charged customers millions of dollars in deceptive service fees and failed to pay hundreds of thousands of dollars in local sales taxes.
In the suit, the Office of the Attorney General contends that in a span of 18 months, Instacart did not disclose that optional service fees were added to consumer bills, leading them to believe they were tips for the delivery workers. The fees allegedly were an extra revenue source for Instacart and did not increase workers' pay.
"Instacart tricked District consumers into believing they were tipping grocery delivery workers when, in fact, the company was charging them extra fees and pocketing the money," Racine said in a statement.
"Instacart used these deceptive fees to cover its operating costs while simultaneously failing to pay D.C. sales taxes. We filed suit to force Instacart to honor its legal obligations, pay D.C. the taxes it owes, and return millions of dollars to District consumers the company deceived," he added.
The Office of the Attorney General said that on April 23, 2018, Instacart changed its service fee practices but has refused to refund customers that were allegedly charged deceptive fees. It also claims that Instacart violated the District's Consumer Protection Procedures Act and tax law.
The Office of the Attorney General is seeking restitution for consumers that paid the alleged deceptive fees, back taxes, and interest on taxes owed to the District as well as civil penalties and costs.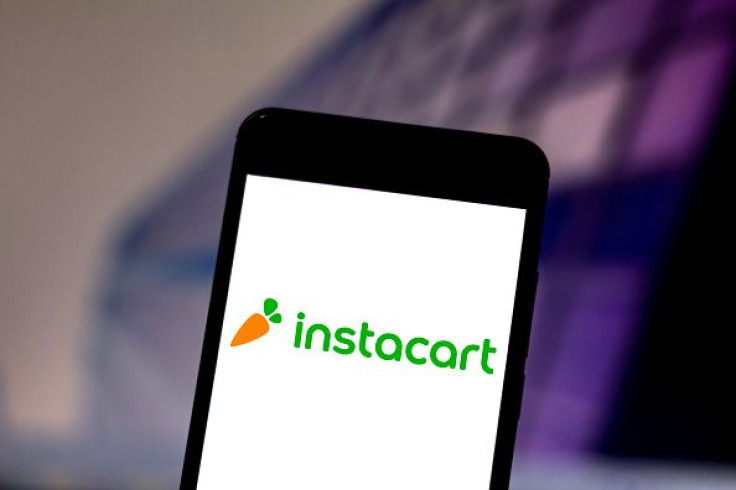 © Copyright IBTimes 2023. All rights reserved.