Lawsuit: Distracted Driver on Apple's FaceTime Caused Crash That Killed 5-Year-Old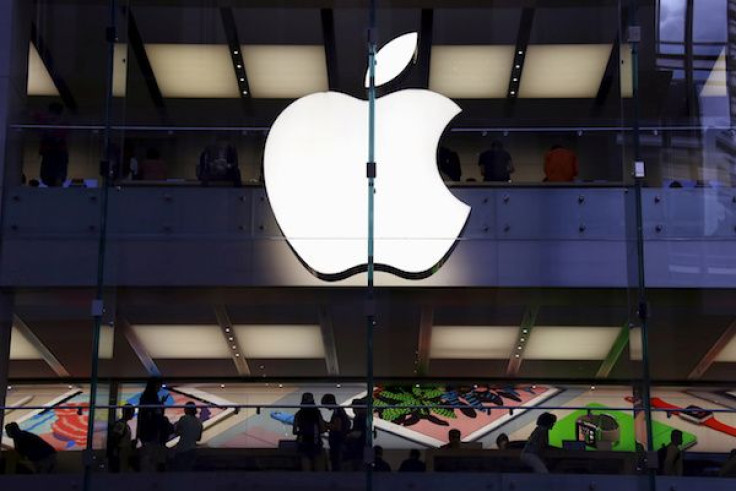 A couple in Texas, whose five-year-old daughter was killed in a car accident after a distracted driver on FaceTime slammed into their car, is suing Apple.
James and Bethany Modisette, the parents of the child, are suing the tech giant for damages saying the company failed to install and implement a safer design that would have kept the driver from using FaceTime while driving, the lawsuit, filed Dec. 23 in California Superior Court in Santa Clara County, states.
The parents were with their two children, Moriah, 5, and Isabella, when the accident happened on Dec. 24, 2014 in Texas. Moriah was in a booster seat in the left rear passenger seat of a Toyota Camry, and Isabella was next to her in the right rear seat.
The family had slowed down or stopped their vehicle after they saw police activity ahead of them while driving on Interstate 35W. The distracted driver who was on the FaceTime app, Garrett Wilhelm, was driving his Toyota 4Runner at full highway speed (65 mph) and struck the Modisette's car from behind. That caused the family car to be "propelled forward, rotate and come to a final rest at an angle facing the wrong direction in the right lane of traffic," Wilhelm's car then "continued its trajectory by rolling up and over the driver's side of the Modisette car," the lawsuit detailed.
Rescue workers had to extract James Modisette and Moriah from the mangled vehicle, the lawsuit says. The father was in critical condition after the accident, while the mother and Isabella were transported to a regional medical center for their injuries. Moriah was airlifted to an children's hospital, where she later died of her injuries.
Wilhelm told police who responded to the crash that he was using the FaceTime app on his iPhone when the crash occurred. Officials then retrieved his phone and saw that the app was still active, court documents say.
Claims Against Apple
In the lawsuit, the Modisettes claim that Apple failed "to warn users that the product was likely to be dangerous when used or misused" or to instruct on its safe usage. The plaintiffs also say Apple failed to manufacture its iPhone 6 Plus with "safer, alternative 'lock-out' technology," pointing to a previous patent.
The lawsuit states :
"Despite the fact that Apple Inc. has had the technology since at least 2008 to implement a 'lock-out mechanism without requiring any modifications or additions to a vehicle by using a motion analyzer, a scenery analyzer and a lock-out mechanism,' Apple Inc. has never implemented its technology on any of its iPhones."
Wilhelm, the 22-year-old accused driver, was indicted on manslaughter charges by a grand jury in Denton County, Texas, The Denton Record-Chronicle reported.
© Copyright IBTimes 2023. All rights reserved.