LeBron James Leads 25-Player List Allowed To Wear Bill Russell's Number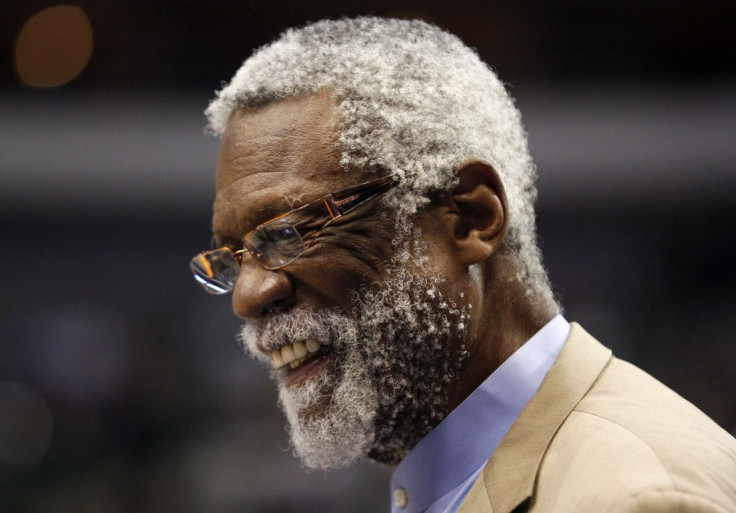 KEY POINTS
Bill Russell will have his No. 6 jersey retired across the NBA
It is the first time that the league has retired a jersey number
25 players who wore No. 6 last season have been granted special permission to continue wearing it
The NBA has officially announced that they will be retiring the late Bill Russell's No. 6 jersey across the league in honor of his success on the court and his contributions to the game.
The question now is what happens to players that wore No. 6 last season and will they be forced to change.
Shams Charania of The Athletic, among others, reported that those who chose the number last season will be the last group of players given special permission to wear it.
The full list of players qualified for this honor is as follows:
- LeBron James
- Kristaps Porzingis
- Lou Williams
- Montrezl Harrell
- Nickeil Alexander-Walker
- Moses Brown
- Shaq Buchanan
- Alex Caruso
- Zylan Cheatham
- Gabriel Deck
- Hamidou Diallo
- David Duke Jr.
- Bryn Forbes
- Melvin Frazier
- Quentin Grimes
- Keon Johnson
- Kenyon Martin Jr.
- Jalen McDaniels
- Jordan McLaughlin
- Kevin Pangos
- Javonte Smart
- Lance Stephenson
- Rayon Tucker
- Luca Vildoza
- Tyrone Wallace
Russell will be the first player to have the honor of having his number retired across the NBA and the third in American team sports with the other two being Jackie Robinson's No. 42 in the MLB and Wayne Gretzky's iconic No. 99 in the NHL.
Curiously enough, the NFL has not yet decided to retire a number league-wide despite its popularity and having multiple teams deciding to retire numbers for their respective franchises.
Russell passed away peacefully at his home in Mercer Island, Washington on July 31 at the age of 88 and is widely recognized by NBA fans as the most influential player the league has had.
Some of the names on the 25-player list might decide against wearing the No. 6 in honor of Russell, but there is also a big chance that they will continue to use it because of the special permission afforded to them by the NBA.
Other than the retirement, the NBA also announced that they will have another way of honoring Russell's life and career for the entirety of the 2022-23 season.
"All NBA players will wear a commemorative patch on the right shoulder of their jerseys, and every NBA court will display a clover-shaped logo with the No. 6 on the sideline near the scorer's table," the league wrote in a statement.
The statement also mentioned that the Boston Celtics will have a "separate and unique recognition for him on their uniforms," which will be announced soon publicly.
On the day of Russell's passing, NBA commissioner Adam Silver called Russell as the "greatest champion in all of team sports," and retiring his jersey across the league is one way of honoring his memory.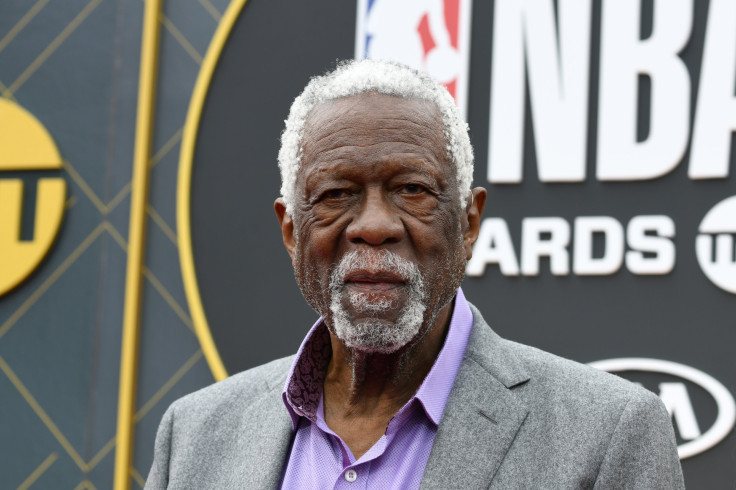 © Copyright IBTimes 2023. All rights reserved.