Lenovo A7 Rumors: New Entry-Level Device May Just Lure Cost-Conscious Buyers
KEY POINTS
Lenovo A7 is an entry-level phone
Lenovo A7 unlikely to have big demand
Lenovo A7 possbily priced at least $100
The smartphone sector is expected to feel the effects of the coronavirus with consumers unlikely to prioritize them over the essential needs amid the COVID-19 pandemic. Apple and Samsung are pretty much aware of this although some mobile phone companies like Lenovo could pitch something affordable.
Chip company Unisoc recently shared details on a new phone called the Lenovo A7. Though it has yet to make its rounds on websites, it hints that this upcoming device will be an entry-level phone. A few specs of the Lenovo A7 have been revealed, headlined by a 1.8 GHz octa-core processor. Aside from that, the Lenovo A7 will have a 6.09-inch waterdrop display, a 13 MP + 2MP dual rear camera, a 5 MP front-facing shooter and a 4,000 mAh battery.
The chipset that will be used is a Unisoc SC9863A that has eight Cortex-A55 units. One of the clusters can reportedly reach up to 1.6 GHz while the others go up from 1.2 GHz, GSM Arena reported. As for the screen display, it can support resolutions of up to Full HD+ (2160x1080) but the Lenovo A7 is likely to be good for up to only 720.
Unlike most phones nowadays, the 4,000 mAh battery of the Lenovo A7 will be removable. As far as security, the device will come with the expected fingerprint scanner together with the 13 MP + 2MP rear cameras with a single LED flash. Other than that, other specifications like RAM count, storage capacity and other common features remain unknown.
There is no official word yet on when and where the Lenovo A7 would be made available. China may probably be one of them with the pricings for it speculated to be around $100. Given that its specs are aligned with sources claiming this as an entry-level phone, a device priced around $100 is may get its share of interested buyers.
Further details such as stocks availability or release have yet to be known and it may take a while unless Lenovo or Unisoc already have some stored even before the COVID-19 outbreak. Buying a new phone right now is likely to be off the agenda for some. There may be some who will consider it but the demand for it is unlikely to be that high.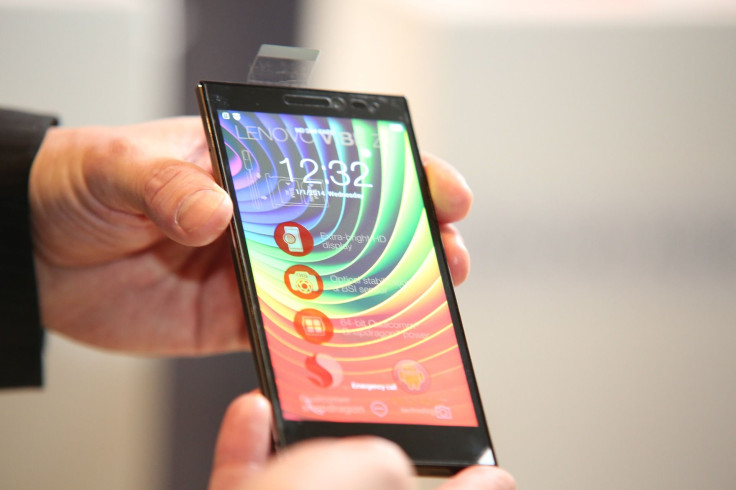 © Copyright IBTimes 2023. All rights reserved.