LeSean McCoy Has Strong Criticism Of Kyler Murray's Quarterback Play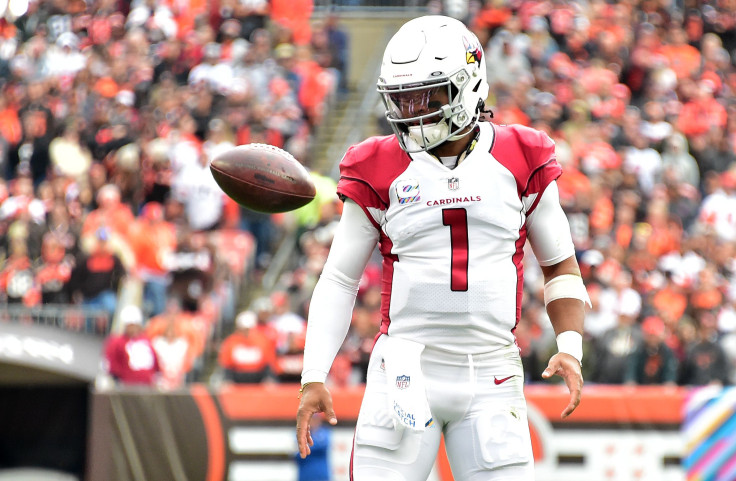 KEY POINTS
LeSean McCoy has ripped into Arizona Cardinals quarterback Kyler Murray
Questions of Murray's ability to be a high-level play caller has been questioned multiple times
Murray will need to put on a convincing outing against the Carolina Panthers to allay such fears
Arizona Cardinals quarterback Kyler Murray has been the subject of ire among fans for his play under center and a prolific running back is joining in on the action.
Two-time Super Bowl champion LeSean McCoy recently went on his "I Am Athlete Tonight" podcast to rip into the Oklahoma product.
"He's trash. Overhyped, overrated. He plays like a high school player. Runs around, runs backwards, does a ballerina circle, goes left, goes right, turns all the way around again, then looks for a wide receiver. He's trash. That's not how you play quarterback," McCoy said with much frustration.
"Who's coaching this kid? Now when they say we want to sign you to a big contract, but you have to watch certain film, now that makes sense. I see why because he [is not] reading [any] coverages."
McCoy is among the vocal majority of fans and personalities to have criticized the Cardinals quarterback.
Following their devastating 44-21 Week 1 loss to the Kansas City Chiefs, former Independence Community College coach and star of Netflix series "Last Chance U" Jason Brown took to social media to dissect the holes in Murray's game.
It was a drubbing that certainly disappointed Cardinals fans from the get-go as they found themselves down 37-7 at one point in the game.
Regarding McCoy's mention of Murray having a widely discussed film study clause in his contract during the offseason, it was reported then that the player was none too pleased about its inclusion and the organization later removed it from the contract offer.
It is an interesting take from one of the NFL's most prolific running backs as while Murray does curry a ton of favor among fans due to his game and willingness to improve, it seems not a lot are as big of a fan of his since his debut.
Murray has been having a pretty okay year based on the stats as he has amassed a total of 784 yards and three touchdowns on a 63.8% completion rate, though the Cardinals may need more out of him if they want to improve their 1-2 record.
Cardinals coach Kliff Kingsbury and the rest of the franchise's coaching staff have their work cut out for them as they visit the Carolina Panthers for Week 4 action on Sunday, October 2.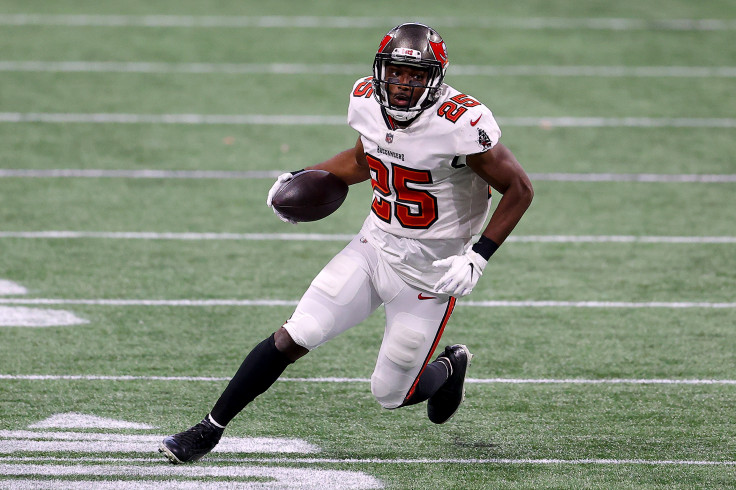 © Copyright IBTimes 2022. All rights reserved.
FOLLOW MORE IBT NEWS ON THE BELOW CHANNELS