Letter Warning Of Impending Suicide Bombings On Indian Flights Deemed Fake By Authorities: Report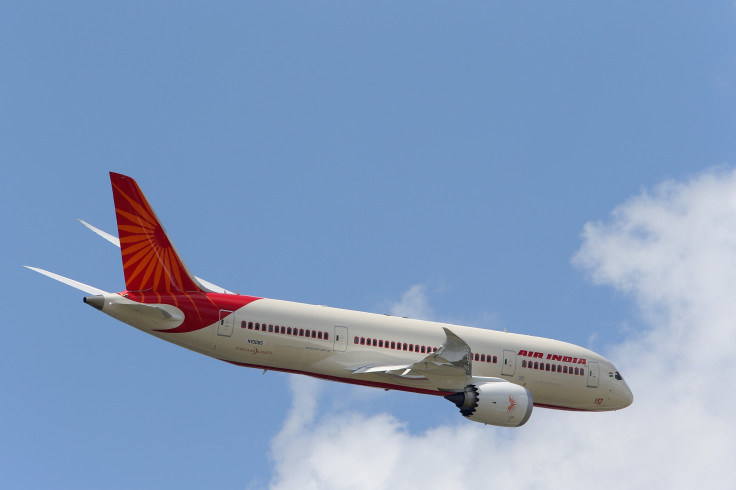 Update as of 5:17 a.m. EDT: A letter that claimed suicide bombers were plotting to attack two domestic flights in India on Friday is now believed to be fake, NDTV a local news agency reported, citing authorities. Officials made a detailed assessment to track the letter's origin, NDTV reported, before determining it was not an authentic threat, but continue to examine it for further clues.
Indian authorities had beefed up security at airports after the alleged threats and heightened precautions will continue to be in place at some airports around the country, the report added. A bomb-disposal squad was on stand-by along with an anti-hijacking unit of the Central Industrial Security Force, NDTV
reported
.
Kochi airport in the southern Indian state of Kerala has been put on high alert after the country's airport authorities received an anonymous letter containing a warning that suicide bombers would target flights on Friday, local reports said. Authorities are reportedly tracking the letter's source and reviewing security arrangements at the airport.
The director of the Airport Authority of India in the eastern city of Kolkata received a letter that a Friday night flight from Ahmedabad in the country's western state of Gujarat to Kolkata, and a flight from Kochi to the country's financial capital Mumbai, will be targeted by suicide bombers. The country's bomb detection and disposal squad has reached the airport venue while officials have tightened security checks on passengers, NDTV, a local news network reported.
"Air India flight on the midnight of October 24 (early morning of October 25) from Ahmedabad to Mumbai and early morning flight from Mumbai to Kochi on 25th morning at 0500 hrs. Suicide bomber in each flight separately. Please check thoroughly," the letter read, according to Ahmedabad Mirror, a local newspaper.
In September, al Qaeda had announced the formation of a South Asia wing to "raise the flag of jihad" on the subcontinent. Last week, Jayant Choudhury, director general of India's National Security Guard, said that the Islamic State group, formerly known as ISIS, and al Qaeda may conduct joint attacks in the country.
Earlier this month, Indian police said they had foiled a plot to attack Kolkata airport and 24 other locations in the state of West Bengal on the day of the Muslim festival of Eid.
Apart from being a tourist magnet for both domestic and international travelers, Kochi also receives several flights carrying Indian expats living and working in the Middle East.
© Copyright IBTimes 2023. All rights reserved.