LGBT Workplace Discrimination: OSHA Announces Landmark Partnership With Transgender Advocacy Group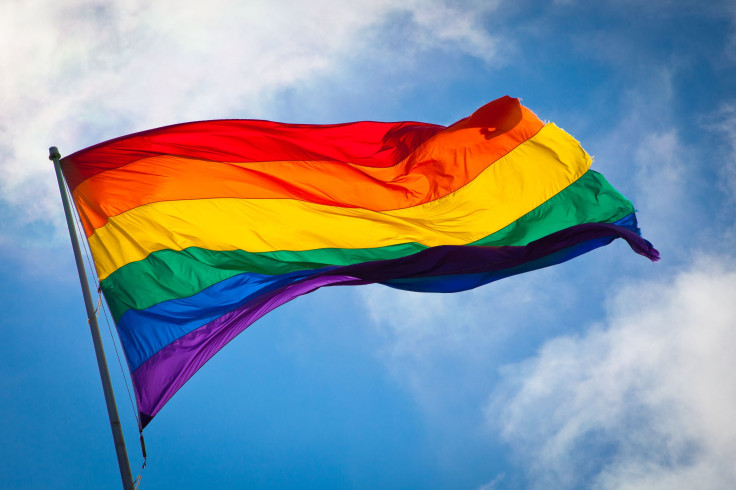 The federal government is pushing for U.S. companies to draw up workplace policies that consider the health and safety issues facing transgender workers, including, most prominently, restroom access. The Occupational Safety and Health Administration (OSHA) and National Center for Transgender Equality (NCTE) announced an alliance Monday to develop a bulletin of recommended best practices for restroom access for transgender workers.
Along with managers not respecting name changes, access to the appropriate bathroom is one of the major challenges transgender people face at the workplace. NCTE Director of Policy Harper Jean Tobin said the partnership recognizes that "having equal access to restrooms in the workplace is not only a civil rights issue, but a health and safety issue."
In a groundbreaking decision last month, the federal Equal Employment Opportunity Commission ruled for the first time Army-imposed restroom restrictions on a transgender civilian employee violated the sex discrimination provisions of the Civil Rights Act.
OSHA has more than a couple dozen similar alliances with other groups to spread awareness of specific workplace safety issues. Other partners include the American Heart Association, the National Council of La Raza and the International Window Cleaning Association.
A 2011 study from the National Center for Transgender Equality found 90 percent of transgender workers have experienced some type of harassment, mistreatment or discrimination on the job. A 2013 study from the Williams Institute at the University of California, Los Angeles School of Law surveyed transgender people in Washington and shed light on the lack of easy public bathroom availability: Fifty-four percent of respondents reported having physical problems from avoiding public restrooms like dehydration and urinary tract infections.
"This is not something that's complicated," Tobin said. "It's really just a matter of not allowing fears and assumptions to lead to undue restrictions on workers."
© Copyright IBTimes 2023. All rights reserved.