Lilly Wins Court Battle To Exclusively Sell Chemo Drug
Patent for treatment of lung cancers stands through 2016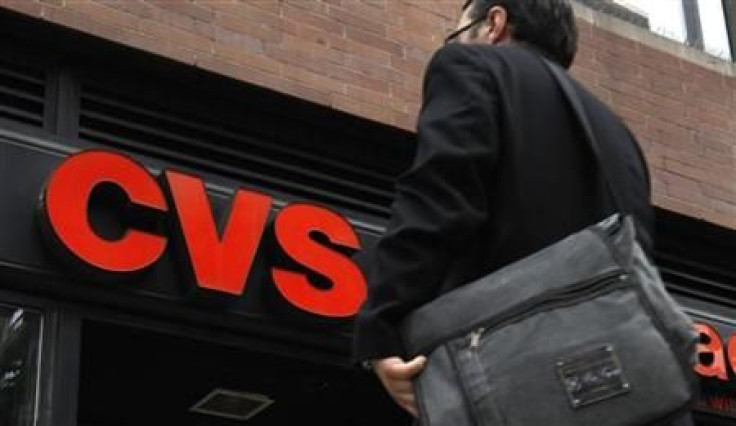 Indianapolis-based Eli Lilly & Co. (NYSE: LLY) won a battle Friday to keep its patent on chemotherapy drug pemetrexed that it sells under the brand name Alimtra.
Lilly shares soared as much as 6 percent to a 52-week high before easing in late trading to $43.70, up $1.30 or 3 percent.
The ruling, announced by the U.S. Court of Appeals for the Federal Circuit in Washington, allows Lilly to continue to exclusively sell the drug, which inhibits cancer-cell growth. It's approved in the U.S. for use in treating mesothelioma, caused largely by asbestos exposure, as well as non-small cell lung cancer cause primarily from smoking cigarettes. It earned $2.5 billion last year from the sale of Alimtra, according to Bloomberg. It now retains the right to sell the drug exclusively through 2016.
"We believe that the court fairly applied long-standing patent law principles. Protection of intellectual property rights is extremely important to the biopharmaceutical industry and the physicians and patients we serve," said Robert A. Armitage, senior vice president and general counsel for Lilly..
Teva Pharmaceutical Industries Ltd. (ADR: TEVA), headquartered in Petah Tivka, Israel, and two privately held drugmakers had challenged the validity of Lilly's patent, arguing that pemetrexed was too similar to earlier patented compounds. A Lilly patent application dating back to 1989 claimed pemetrexed is part of a family of so-called antifolates. That application was abandoned but led to three later patents; two of them have expired but a third remains valid. Teva argued the drug under that patent is too similar to the two previous antifolates
Shares of Teva fell a penny to $40.02 in late trading.
The Food and Drug Administration approved the compound for treating mesothelioma in 2004 and for treating lung cancer in 2006.
© Copyright IBTimes 2023. All rights reserved.