Limited PS5 Stocks May Leave Pre-Order As Best Way To Secure Unit
KEY POINTS
An email sent out by a U.K. retailer implies that limited PlayStation 5 stocks are likely at launch date with pre-orders as the best option to secure a unit at launch
Due to the COVID-19 pandemic and other factors, Sony might be limiting stocks to battle scalpers who are thinking of making money reselling the consoles
The email claims that the only way to get a PS5 at launch will be through pre-orders and that fans should register their interest as soon as possible
An email sent out by U.K. retailer Simply Games claims that there only be a limited amount of PlayStation 5 units at launch and that the only way to secure the next-gen console might be through pre-orders.
Make no mistake, the highly anticipated PS5 is still set for a holiday season release, however, Sony has valid reasons for not investing in too many consoles at the target launch date.
Apparently, Sony plans to limit pre-orders for the PlayStation 5 to one unit per customer. An error code on the PS5 website is one hint that systems will be limited in the run-up to release.
The COVID-19 pandemic more than likely interrupted production of PS5 units and Sony is now doing its best to stop scalpers to grab as many PlayStation 5 units as possible then reselling them to make cash off fans. This was what was happening earlier this year with the Nintendo Switch and "Ring-Fit Adventure."
Screen Rant reports that Simply Games is claiming via email that the PS5 might not be going on general release to stores due to limited stock being available at launch. The email claims that the only way to get a PS5 at launch will be through pre-orders and that fans should register their interest as soon as possible so that they are guaranteed a chance at pre-ordering a system when it goes live.
A few days into September and there is still no actual release date, let alone a price announcement for the coming console from Sony. It is believed that Sony will hold a major reveal event for the system during the first two weeks of September, so there is a chance that we could find out more information soon.
Given all of that, there is the possibility that the email sent out by Simply Games is a cheap ploy to get people to pre-register their interest in the PS5, so that they can be sent promotional emails in the future. If proven true, that would be pretty low for the retailer indeed.
In late August, Sony opened online registration to receive invitations for pre-orders of the PlayStation 5, although that is no guarantee that prospective buyers will indeed have a unit set aside for them.
That being said, there is a lot of information to support the theory that the PS5 will have limited stock at launch. People should therefore keep an eye out for when pre-orders go live for the system in order to place their minds at ease if they really want to buy the console as soon as it is launched.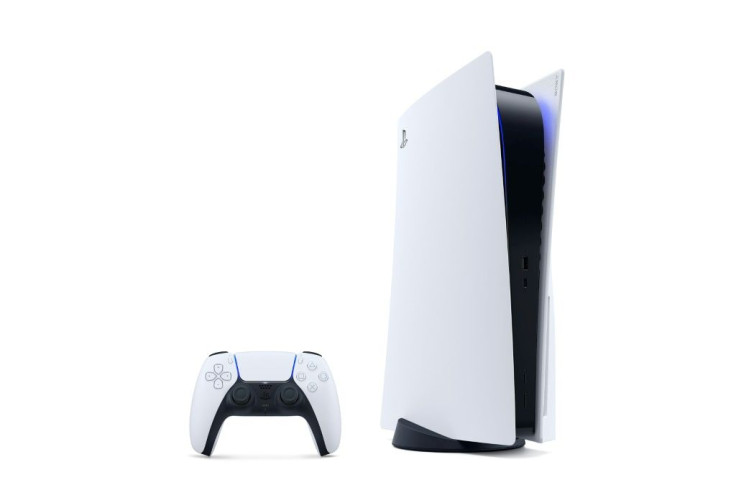 © Copyright IBTimes 2023. All rights reserved.
FOLLOW MORE IBT NEWS ON THE BELOW CHANNELS