Lionel Messi Attacked in His Hometown By a Schoolboy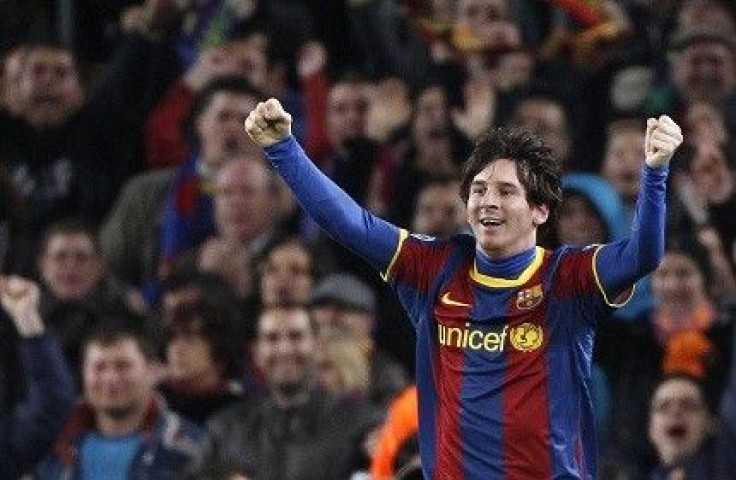 At only about 5'6, Lionel Messi is often the target of many defenders on the field.
But now even young adults want a piece of him.
Upon leaving a restaurant in his hometown of Rosario, a young man dressed in his school uniform threw a punch at the Argentine star.
Messi downplayed the incident, saying he wasn't even touched.
I didn't feel a thing and I only found out after all the kerfuffle, it was nothing, Messi said.
Messi left the restaurant with friends and was surrounded by autograph hunters. The media in Argentina are blowing the story up and said the schoolboy was a Rosario Central fan, which is the arch-rivals of Newell's Old Boys where Messi played before joining Barcelona nearly a decade ago.
Messi is on his break after seeing his club Barcelona taking both the Champions League and La Liga crown this season.
Messi scored the second goal of the 3-1 victory over Manchester United at Wembley Stadium on Saturday.
© Copyright IBTimes 2023. All rights reserved.