Louis C.K. Drops Surprise New Star-Studded Miniseries Online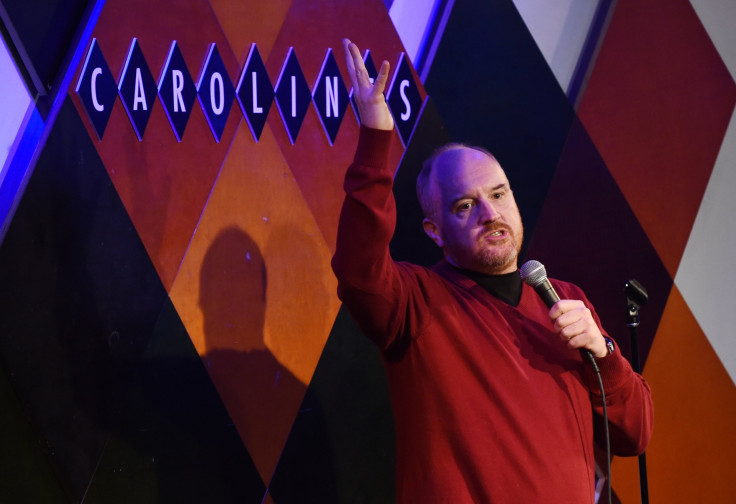 Comedian Louis C.K. surprised fans once again on Saturday when he debuted a new series exclusively on his website, co-starring Steve Buscemi, Edie Falco, Steven Wright and Alan Alda. The comic announced the show, "Horace and Pete," with a brisk introduction on his site: "Go here to watch it. We hope you like it."
The first episode of the series costs $5 and the website accepts bitcoin.
While the comedian has seen mainstream success with "Louie," now on its fifth season on FX, he has also opted to self-distribute his comedy specials on his website in 2011 and 2015 in order to try to save fans money and bypass network middlemen. C.K.'s strategy is a new alternative to relying on cash from cable networks such as HBO and Showtime, mimicked by Aziz Ansari and Maria Bamford, Bloomberg reported last year.
Viacom's Comedy Central even attempted to co-opt the model with CC: Standup Direct, a new marketplace for comedy specials where the creators receive twice as much cash per downloaded purchase as they do from each DVD sale, TheWrap reported in 2013.
Fellow comic Todd Barry opted into the CC: Standup Direct initiative and praised C.K. for innovating the way comics do business. "Louis may have done it to avoid corporations, but it was also a very smart business model ... He ended up with a million dollars in his PayPal account within a week. That probably wouldn't have happened if he went the conventional route."
C.K., with his usual knack for clarity, has made it clear that he's not against going back to the old way of doing things.
"Of course, I reserve the right to go back on all of this," he wrote in a post that year, "and sign a massive deal with a company that pays me fat coin and charges you straight up the ass."
© Copyright IBTimes 2023. All rights reserved.