Lowe's Is Opening Petco Shops In Its Stores: Here's Where They'll Show Up First
Lowe's (LOW) has plans to open a series of Petco (WOOF) shop-in-shops inside its home improvement stores as part of a test pilot program.
The Petco shop-in-shops will open first in a Lowe's Alamo Ranch, Texas, store in early February, and then expand to 14 locations in Texas, North Carolina, and South Carolina by the end of March, USA Today reported.
Lowe's customers will be able to shop for pet supplies such as dog food and cat litter while also taking their pet to visit a veterinarian within the Petco shops, CNBC said.
Marisa Thalberg, Lowe's executive vice president, chief brand, and marketing officer, told USA Today that 60% of the people the company spoke with "indicated they'd be more likely to shop at a home improvement retailer if they could also purchase all their pet needs in the same place," adding that Lowe's stores nationwide are "known for being incredibly pet friendly."
The move by Lowe's would expand its current pet supply offering, which includes goods such as dog beds and pet-proof carpeting, as it bets on consumers spending on the dog and cat merchandise as they stock up on home improvement supplies at its stores.
The deal for Petco will give its products more visibility with placement in larger footprint stores and on Lowe's website.
The first shop will be about 1,000 square feet and all are expected to have more than 700 products that can be purchased online and in stores, with other services offered such as pet vaccination, microchipping, prescription pest prevention and mobile grooming, according to CNBC. A Petco employee will work the shop, along with Lowe's staff, the news outlet said.
Teaming up to offer pet supplies seems natural for the two retailers; as the companies said over the last two years of the pandemic, more than 11 million new pets entered U.S. homes, as reported by USA Today.
Lowe's is not the first retailer to experiment with shop-in-shops inside their stores. Target has a long history with shop-in-shop experiences, partnering with Disney, Ulta, and Apple for space within select locations.
Kohl's has also entered into a venture with Sephora for beauty shops in certain locations, while Kroger will begin selling Bed Bath & Beyond products at some of its stores. Even Macy's has struck a deal with Toys 'R' Us for a series of toy shops at its locations.
As of Thursday's premarket hours, shares of Lowe's were trading at $229.20, up $1.10 or 0.48%, while shares of Petco were trading at $17.75, up 32 cents or 1.84%, at the same time.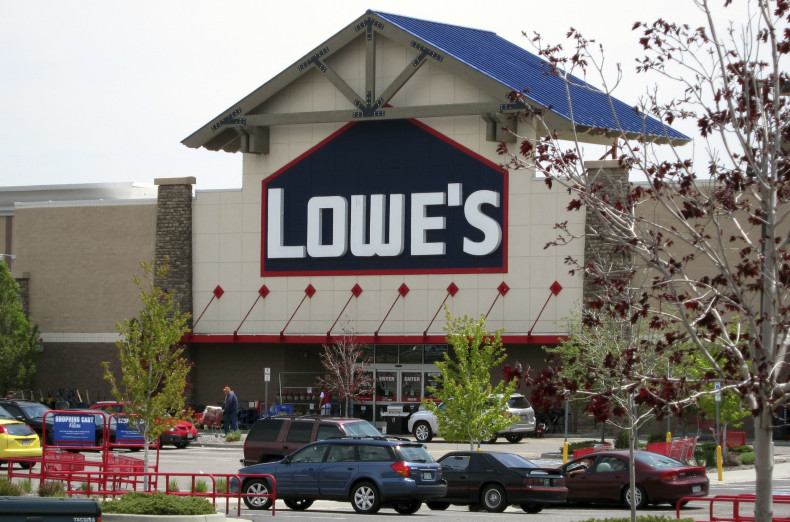 © Copyright IBTimes 2022. All rights reserved.