MacBook Pro Explodes For Reasons Currently Unknown
In what appears to be an isolated incident, a MacBook Pro was reported to have suddenly exploded while in use. Here's what we know about what happened.
A 2015 15-inch MacBook Pro belonging to a DJ who goes by the name White Panda suddenly spewed a lot of smoke, then caught fire after a few moments, MacRumors reported. The DJ went to share his unpleasant experience in posts on Reddit and Twitter.
A popping sound
The DJ said he was working on his laptop when the unexpected event happened. He said the laptop was on his lap when smoke suddenly went out from it on both the left and right sides. Surprised, he quickly put the laptop on the floor. A few moments later, the MacBook Pro made a popping sound, spewed more smoke, and caught fire.
He said the MacBook Pro produced toxic smelling smoke that filled his house and triggered both his smoke and CO alarms. After giving the laptop enough time to cool down, he said he took the burned down device to the nearest Apple Store to complain. The Store employees, although emphatic, said he has to wait for updates.
The DJ told MacRumors that the MacBook Pro previously had its Retina display and trackpad repaired by Apple under warranty. Further, he said it hasn't undergone repair by a third-party repair center, and that it doesn't have any aftermarket parts used on it.
Although the MacBook Pro was plugged in and charging at the time the smoking and burning incident happened, it's unclear if the battery or the charger caused the problem. The DJ said he was using an Apple power adapter at the time of use, which eliminates the possibility of the problem being caused by an aftermarket charger.
No update yet
The DJ hasn't received an update from Apple as of time of writing. He said Apple Store employees placed the burned MacBook Pro in a fireproof safe for 24 hours, and told him they'd call him after that. He said they didn't give him a call.
After following up with the Apple Store, he was told that the case had been "escalated," and that he'd have to wait for an update within five days. A reddit user who claimed to have formerly worked for Apple said this kind of problem will be forwarded straight to Apple's product engineering, where it can be disassembled and investigated.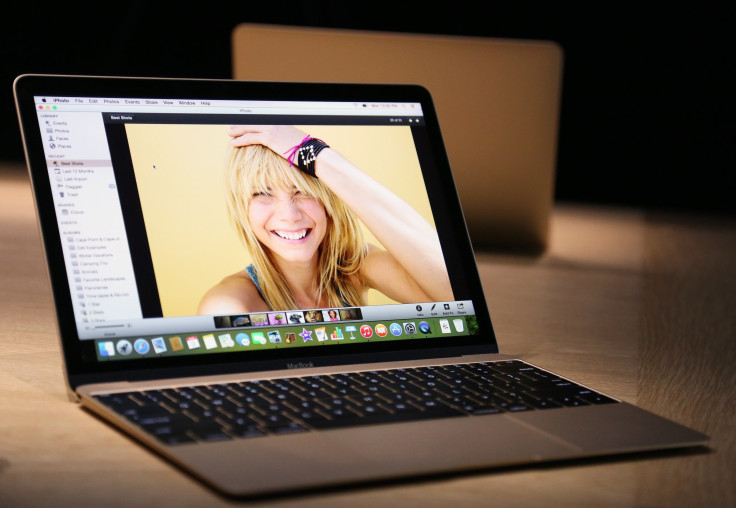 © Copyright IBTimes 2023. All rights reserved.