A Major Player In Mississippi Tech, SCS, Announces New Recruitment Campaign
KEY POINTS
Mississippi's tech scene has undergone a silent technological revolution in the last few years, providing incredible employment opportunities throughout the state.
Several factors in the Magnolia State ensure that companies continue to expand even during the current tech downturn.
Thanks to growing demand, Software Consulting Services (SCS), the Mississippi-based IT company, continues to expand its operations and has immediate employment opportunities, including for mid and higher-level tech positions.
Strong business growth in Mississippi over the last few years added thousands of jobs to its economy and millions in public and private investments, including in tech companies. Tech industries have become major economic drivers, thanks to the support and incentives that make Mississippi a friendly state for startups and companies looking to migrate from other states.
Contributing factors like tax incentives, startup funding prospects, state support, and cooperation between its universities helped create a business-friendly environment in the aftermath of the pandemic. As reported by the U.S. Census Bureau, Mississippi became a national leader in the number of new startups for 2020, with an increase of 164%, a phenomenon also seen in other southern states.
Attracting and Maintaining Talent
Tony Jeff is the CEO of Innovate Mississippi, a nonprofit organization that aims to drive innovation and technology-based economic development for the State of Mississippi. According to Jeff, "Training and attracting enough tech workers is a challenge in Mississippi. Unfortunately, there is also an interesting disconnect as many college graduates perceive that all the jobs are in big cities. Yet, we have hundreds of available job openings at technology startups and early-stage companies despite the current tech downturn."
Jeff continues, "Mississippi has recently focused on technology company attraction and growth. But now we need to attract more talent through workforce programs in the tech space."
One significant advancement is the new push to train Mississippi's workforce for the latest tech jobs. One such program is the nonprofit Mississippi Coding Academy, which operates three training centers across the state, offering an eleven-month training program with employer-shaped curriculums. Microsoft is bringing its TechSpark initiative to Mississippi, investing people and money into the state for training and educational programs.
Furthermore, the state's universities provide further incentives to keep companies in the state and increase employment opportunities. The University of Mississippi is building the Duff Center for Science and Technology Innovation and partnered with Toyota for the Center for Manufacturing Excellence. The University of Southern Mississippi provides research and academic resources to support the 'Blue Economy.'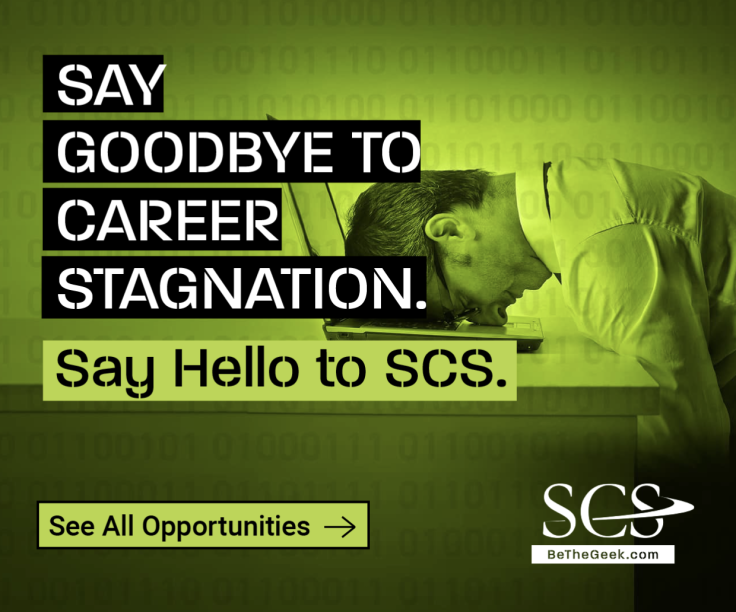 Business Projects Shaping Mississippi's Tech Industry
All the above factors have led to exciting growth for industries across the state. The term 'Blue Economy' is taking off along the Mississippi Gulf Coast as industries such as shipbuilding, seafood, marine research, and tourism combine with tech. Employment in this region and within these industries has reached 74,000 people in over 4,200 companies, with a combined output in the gross regional product of almost $10 billion.
Another company making the news on the Mississippi Coast is Rocket Lab which will test the Neutron rocket's Archimedes engines at NASA's Stennis Space Center in Mississippi.
Further north in the state, Allen Kurr, the Vice-President of the Oxford-Lafayette County Economic Development Foundation, states, "When people think about Oxford, MS, SEC football, William Faulkner, and southern cuisine immediately come to mind. However, Oxford could be just as famous for its substantial advances in economic development and homegrown technology."
Kurr continues, "Over the last two decades, Oxford, Mississippi, has enjoyed a 2% annual population growth and an even steadier pipeline of tech deals. One example of this occurred in 2016. FNC, a leading real estate collateral information technology provider, was sold to CoreLogic for $475 million. The deal, which created 45 new Mississippi millionaires, also led to the creation of a second company, mTrade. Led by FNC's principal investors and founders, mTrade now provides 120+ tech jobs in the Lafayette-Oxford-University community."
A former Amazon scientist, Dr. Nashlie Sephus, is leading the charge for the state capital's Jackson Tech District. Her project encompasses several phases on the 12-acre property in downtown Jackson, complete with an innovation hub, commercial office space, apartments and retail, and a vast event space.
Jackson is also home to Software Consulting Services (SCS), one of the South's fastest-growing tech firms and innovators, with clients across the United States. Thanks to the company's rapid growth and the budding tech industry in the state, their latest recruitment campaign is underway to attract top tech talent through the launch of their new website, BeOurNextGeek.com.
The company aims to attract top software developers and engineers for several growth areas, including software development, secure networking, virtualization, and storage. Among the talent needed immediately, SCS is looking for mid to senior-level security engineers, network engineers, and full stack (including C# and Microsoft SQL Server) software developers.
Mississippi's Abundant Tech Employment Opportunities
Coy Gauthier, SCS's CEO, said, "Our company is experiencing tremendous growth right now, and Mississippi's tech industry is in its strongest position ever. We need the best, most dedicated talent in several tech fields to join our team immediately, especially if they suffer from career stagnation." SCS's recruitment campaign does not have a specified end date, given what the company describes as an ongoing, endless demand for their tech services in their market.
© Copyright IBTimes 2023. All rights reserved.