Majority Of Elon Musk's 90M Twitter Followers May Be Fake: Report
With 90 million followers under his belt, Elon Musk's Twitter (TWTR) account may not be exactly what it seems.
Estimates from online auditing tool SparkToro suggest that the Tesla CEO and soon-to-be owner of Twitter may have more spam accounts, bots, or inactive followers on his account than it does actual people. SparkToro's data suggests that Musk may have over 44 million fake followers.
A report run by SparkToro indicated that 53.3% of Musk's Twitter followers are fake. The "fake followers" are determined by a random sampling of 2,000 Twitter accounts that have recently decided to follow Musk, the Independent reported.
These accounts are determined fake by 25 different factors, including a location that doesn't match any known place, a low number of followers, use of spam keywords in their profile description, and use of the default Twitter image for their profile, among other identifiers.
Musk, who bought Twitter in a $44 billion bid last week, has previously said that he wanted to rid the platform of spam bots and scam accounts, but it was unclear how he planned to do it.
Musk tweeted on April 21, before his offer for Twitter was accepted, "If our Twitter bid succeeds, we will defeat the spam bots or die trying." He followed the tweet up by saying that he would "authenticate all real humans."
Musk's account garnered as many as 7 million new followers after the announcement that he was buying Twitter. He has the eighth most popular account on the social platform, according to the Independent.
Musk's Twitter purchase is expected to be completed by October.
As of Monday premarket hours, shares of Twitter were trading at $48.80, down 22 cents, or 0.45%.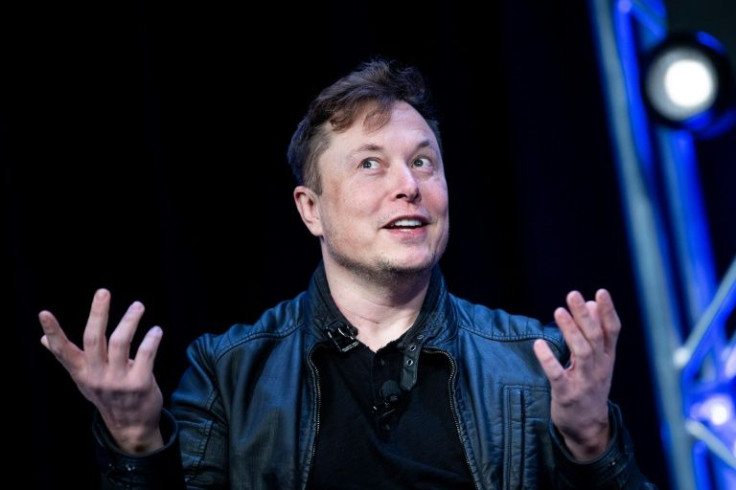 © Copyright IBTimes 2023. All rights reserved.