Twitter Reacts To Elon Musk's Bid To Buy Social Platform: Is It Good News?
Upon the news that Elon Musk offered up a bid to buy Twitter (TWTR) on Thursday, the social media platform was abuzz as users of the site offered up their opinions on the move from the Tesla CEO.
Musk, who already owns slightly more than 9% of Twitter's stock, offered $54.20 per share for the remaining stock for a total of $43.4 billion, calling it his best and final offer, according to the regulatory filing.
Twitter shares were up over 5% in premarket trading early Thursday morning following the news.
Musk's decision to buy Twitter also comes just days after he declined an offer to sit on the company's board.
"I invested in Twitter as I believe in its potential to be the platform for free speech around the globe, and I believe free speech is a societal imperative for a functioning democracy," Musk said in the filing. "However, since making my investment I now realize the company will neither thrive nor serve this societal imperative in its current form. Twitter needs to be transformed as a private company."
Musk announced on the social site that he made his offer early Thursday morning. His legion of 81.6 million followers immediately began sounding off.
Several users speculated that the sale of Twitter to Musk would mean total free speech – something the billionaire has been a strong proponent of on the site.
Other users applauded Musk for the aggressive move.
Others suggested a subtle logo change if Musk wins the bid.
Many others wondered exactly where the $43.4 billion to purchase Twitter was going to come from. Musk has a net worth of $259 billion, according to the Bloomberg Billionaires Index,
And still others were skeptical of one person – particularly Musk – owning Twitter.
Another user wanted to know how seriously Musk would take the venture, and how he planned to make the social platform better.
But some Twitter users threatened to close their Twitter accounts, if the deal went through.
As of Thursday premarket hours, Twitter shares were trading at $48.36, up $2.51, or 5.47%.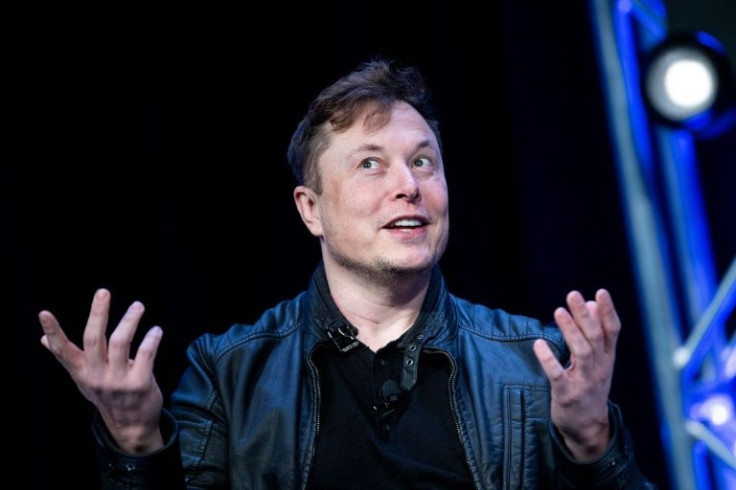 © Copyright IBTimes 2023. All rights reserved.