Mark Zuckerberg Wants Virtual Reality Headsets To Show A World As 'Vivid And Detailed' As Reality
Meta CEO Mark Zuckerberg revealed a new array of virtual reality headsets on Monday that will be key to the Metaverse.
All the headsets unveiled improve on or add elements that are not available with current virtual reality headsets. Most headsets are heavy, uncomfortable, and have short battery lives. Meta's new headsets claim to improve on those problems.
A few of the headsets unveiled included the Holocake 2, Butterscotch, Mirror Lake, and Starburst. Another big project Meta is working on is Project Cambria, which is a high-end headset. However, Meta did not commit to shipping any of them to consumers yet.
According to Axios, Zuckerberg's goal is to have these virtual reality headsets pass the "virtual Turing Test." This means that peering through these headsets, the users should not be able to distinguish between the virtual world and the real world.
In a video released Monday, Zuckerberg added that these virtual reality headsets also need to improve on three things: increasing the quality of images, improving the ability to see images from close up and at varying distances, and producing brighter colors to add a sense of realism. Ultimately, he wants these headsets to be "as vivid and detailed as the physical world."
"I think we're in the middle right now of a big step forward towards realism. I don't think it's going to be that long until we can create scenes with basically perfect fidelity," Zuckerberg said at a press event last week.
The Metaverse has faced many challenges. Many critics have accused those attempting to build the virtual space of overlooking potential problems like sexual harassment and assault, as well as racism.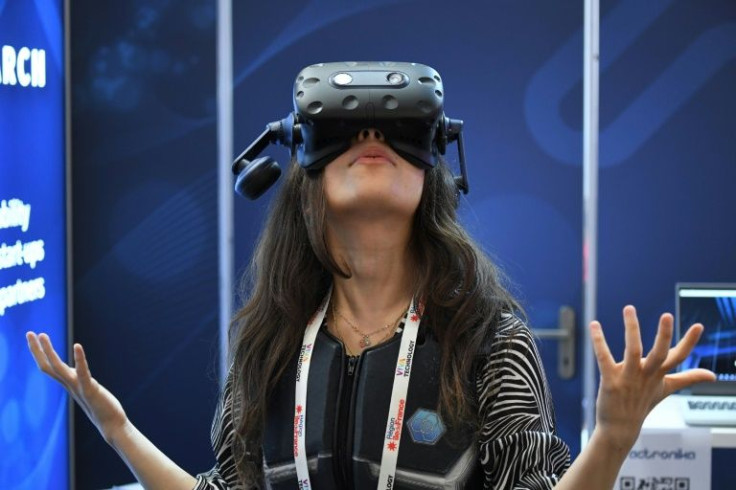 © Copyright IBTimes 2023. All rights reserved.
FOLLOW MORE IBT NEWS ON THE BELOW CHANNELS