JeromeASF Joins gDEX Metaverse, Says The Platform Will 'Drive Us Into Future Of Web3'
American video gamer and influencer Jerome Aceti also known as JeromeASF joined the play-to-earn gaming platform gDEX Mataverse, bringing with him millions of followers as he sits as key advisor of the platform.
Set "to change the way gamers, creators and guilds engage with the multiverse in the play to earn world," gDEX Metaverse announced the arrival of the video game influencer to its growing family. "We are incredibly proud of this partnership with Jerome. His unique style inspires our teams to further push the limits on user experience and in solving several unmet needs of the gaming community," gDEX founder and CEO J.D. Salbego said.
Jerome said he is "so excited to be an advisor for the gDex platform! I believe it will define the future of gaming and drive us into the future of web3." A YouTuber and vlogger, Jerome started in the content creation and game streaming industry 14 years ago with his friend Quickly.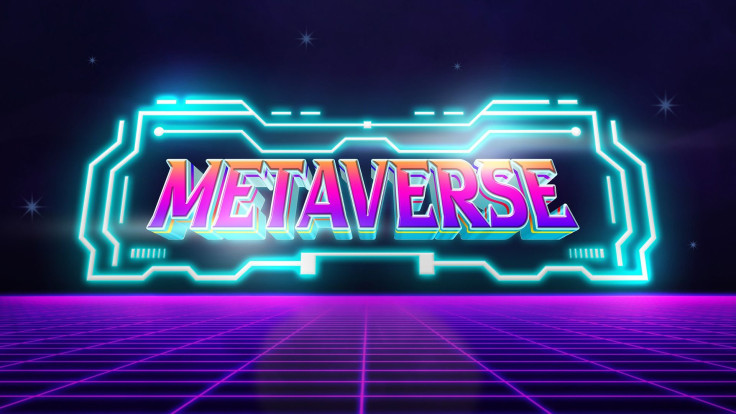 Growing in popularity over the years, the influencer attracted a massive following on the popular sandbox title "Minecraft." His following allows him to work with many AAA brands and now has different channels for various games.
With 9 million followers and over 2 billion content views, gDEX Metaverse is hopeful that Jerome would "bring[s] his vast experience and understanding of the gaming industry's many nuances, the gaps yet to be addressed, the impact that gDEX can have on mainstream gaming, and in charting a future roadmap for the platform along with other visionaries."
The team announced on June 6 that its key global leadership team consists of industry veterans spanning from various sectors in cryptocurrency and video games. This includes key individuals from Nintendo, JP Morgan, Final Fantasy, Pokemon and many others.
The gDEX or Decentralized Finance Gaming Platform Exchange is a Play-To-Earn platform that accommodates creators, gamers and guilds in the immersive world of Metaverse. The platform serves as a "unified GameFi layer enabling interoperability across the metaverse which hosts a suite of robust chain agnostic no-coding needed tools and DeFi fueled GameFi token economy for gamers to maximize the value of their effort, for creators to create and onboard games easily, and for guilds to manage and grow their guilds like never before — all attached to their unique metaverse passport."
© Copyright IBTimes 2022. All rights reserved.
FOLLOW MORE IBT NEWS ON THE BELOW CHANNELS