Mark Zuckerberg Admits The Metaverse Will Face 'Significant' Losses For Up To 5 Years
Facebook founder and CEO Mark Zuckerberg told Meta shareholders on Wednesday that his metaverse project will lose money over the short term.
His comments, first reported by Bloomberg, came in response to a question from a shareholder about return on investment. Zuckerburg made investors aware that the loss would be "significant" for the next three to five years.
Meta's board estimates that the technologies the metaverse will offer won't be viable for another 10 to 15 years. Building the metaverse cost around $10 billion in 2021, Zuckerberg said, but he believes the investments in the initial startup costs will be worth the price over the long term.
Citibank released a report in early April stating the metaverse has the potential to be an $8 to $13 trillion opportunity. According to Fortune, many agree that the potential for the metaverse could present a unique and valuable opportunity, specifically, many tech companies and their investors.
"We want to get the hardware to be as affordable as possible for everyone, and make sure the digital economy grows," Zuckerberg said in response to the shareholder's question.
The idea is to sell virtual products and services on a digital marketspace, but some are skeptical. One employee told Insider that Zuckerberg's fixation on the metaverse is a detriment to the company and he has little vision outside of his plans for what he believes is the future of the internet.
Another shareholder at the meeting called for an investigation and shareholder vote on whether the focus on the metaverse is "prudent and appropriate" for the future of the company. Meta currently has 10,000 employees working on the Metaverse with plans to hire another 100,000.
However, earlier in May, Meta announced a hiring freeze in line with many other tech companies. Many expressed fears surrounding a potential recession, inflation, and supply chain issues. The recent economic challenges in the U.S. could slow down Zuckerberg's plans.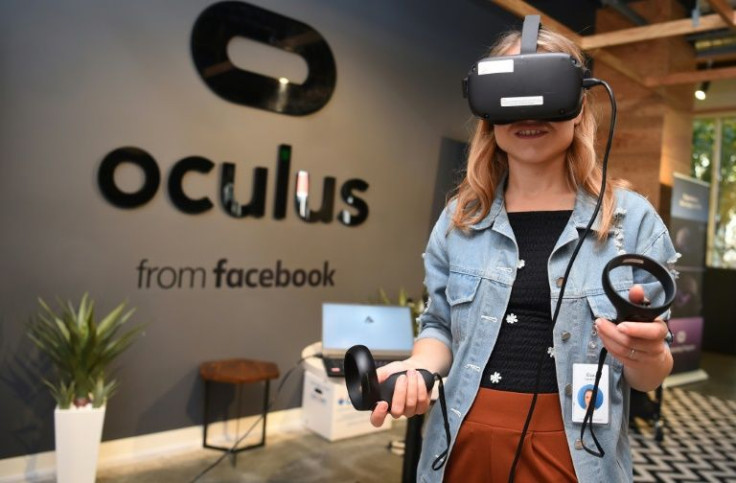 © Copyright IBTimes 2023. All rights reserved.