Massachusetts Judge Orders Parishioners Holding Decade-Long Vigil To Vacate Catholic Church By June 5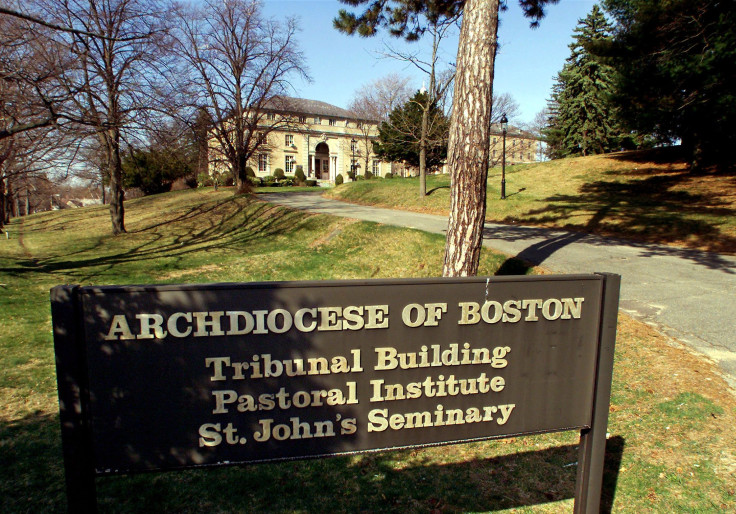 A Massachusetts judge on Friday ruled that a group of parishioners who had occupied a closed Roman Catholic church for over a decade must end their vigil by next week. St. Frances Xavier Cabrini church in Scituate, Massachusetts, has been the site of a 24-hour vigil ever since the Archdiocese of Boston ordered its closure in 2004.
Massachusetts Superior Court Justice Edward Leibensperger said the church's parishioners needed to vacate the building by June 5 and abandon their "stubborn refusal to accept the reality of final decisions of the courts," according to Reuters.
"Defendants may, of course, continue their protest of the decision to close the parish, but they may not do so by an around-the-clock vigil in violation of the property rights established by neutral principles of property law," Leibensperger said in his ruling, according to the Associated Press.
The parishioners, who demand that the church be either reopened or sold to the group, had filed an appeal in the Massachusetts Appeals Court after their request was denied by the Apostolic Signatura, the Roman Catholic church's highest authority. The parishioners have said that they are willing to face arrest for trespassing, if necessary.
Leibensperger had previously set a May 29 deadline for the parishioners to vacate the premises, but temporarily lifted it to consider the group's request, which he denied in his Friday ruling.
Vigil spokeswoman Maryellen Rogers told the Boston Globe on Friday that the group is "just staying faithful, 24-7." She added that the group plans to continue fighting the legal battle as long as possible. "We just found out this afternoon and so we're going to the court of appeals," Rogers told Reuters. "We have to exhaust every level of appeal."
The church was shut in 2004 along with 70 others after revelations of rampant sex abuse scandals. The resulting lawsuits from dozens of victims cost the church nearly $3 billion and forced it to shutter some prominent dioceses.
© Copyright IBTimes 2023. All rights reserved.