Mauritius revises up 2011 sugar output: chamber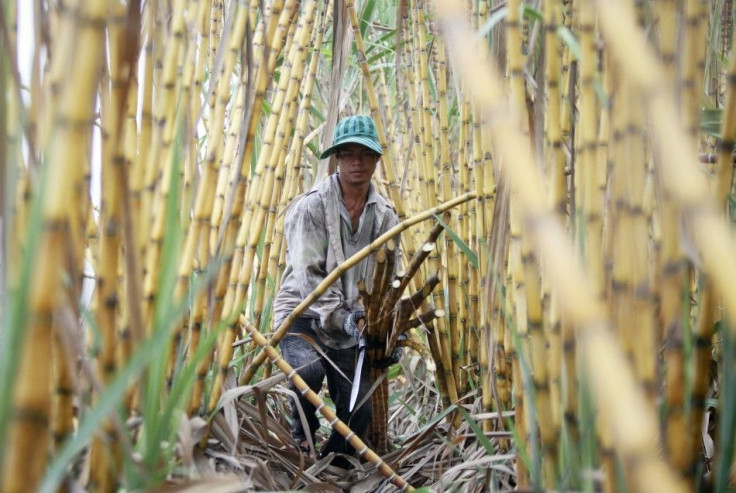 Mauritius' Chamber of Agriculture revised its 2011 sugar production forecast up by 5 percent to 410,000 tonnes on Tuesday, saying the sugar cane crop had proven more resilient to poor rainfall than expected.
Sugar, long a pillar of the Indian Ocean island's now nearly $10 billion economy, accounts for roughly 1.2 percent of gross domestic product.
Between our August estimate and the end of October, the sugar cane plant has caught up on its delay (in growth) even though the drought period has extended, the chamber said in a statement.
The chamber said as at November 5, 331,993 tonnes of sugar had been produced.
The Indian Ocean island switched to exporting value-added sugars instead of raw sugar when the European Union cut its guaranteed price for African, Caribbean and Pacific (ACP) sugar.
© Copyright Thomson Reuters 2023. All rights reserved.