McDonald's Job Application Through Alexa, Google Home Assistant: Here's How
Alexa and Google Assistant as recruitment tools? Really?
McDonald's has done precisely this with the worldwide launch of "Apply Thru." This new recruitment feature allows anyone to use Alexa or a Google Assistant-capable device to apply for a job at a McDonald's company-owned restaurant or at an independently owned franchise.
Apply Thru answers the needs of job-seekers that want to work at a McDonald's restaurant in the U.S., Canada, Australia, France, Germany, Ireland, Italy, Spain, and the U.K. And that's just for starters.
McDonald's claims Apply Thru is a world first.
The company said its use of voice assistants is part of its "Made at McDonald's" campaign meant to emphasize the opportunities a first job, part-time job or lifelong career at McDonald's can create.
In the U.S., McDonald's said more than 128,000 McDonald's crew members went on to become nurses, more than 489,000 became teachers and more than 2.4 million wound-up as entrepreneurs.
"I'm focused on ensuring that we're also harnessing technology to enhance the employment experience of the 1.9 million people around the world who work in our company-owned and franchised restaurants," said David Fairhurst, McDonald's executive vice president and global chief people officer.
Apply Thru complements other recruitment tools such as text, social media and messaging. A McDonald's program launched in 2018 called Youth Opportunity aims to reduce employment barriers for two million young people by 2025.
"Alexa, help me get a job at McDonald's," or "Hey Google, talk to McDonald's Apply Thru," are the words applicants have to use to apply at McDonald's via Apply Thru. The voice assistant will ask every applicant about the country he wants to work in.
It will then ask if the applicant wants to "join a McDonald's restaurant team by using McDonald's Apply Thru?" Answering "Yes" will prompt Alexa or the Google Assistant to request the applicant's name and explain the terms of the position.
The application process goes on from here until an applicant formally applies for a job or backs out for whatever reason.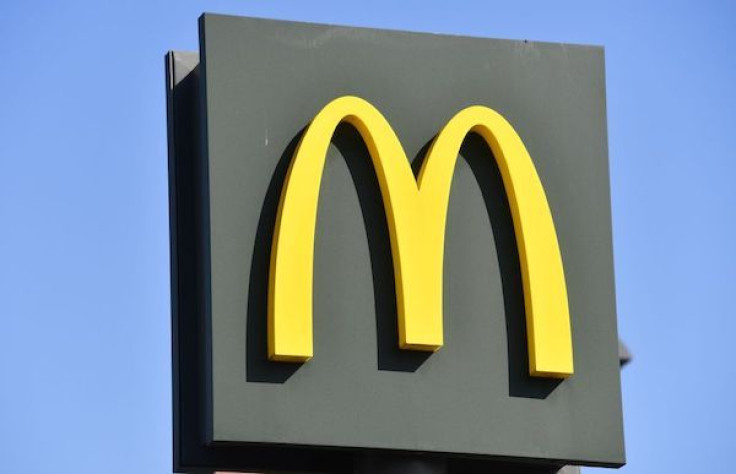 © Copyright IBTimes 2023. All rights reserved.